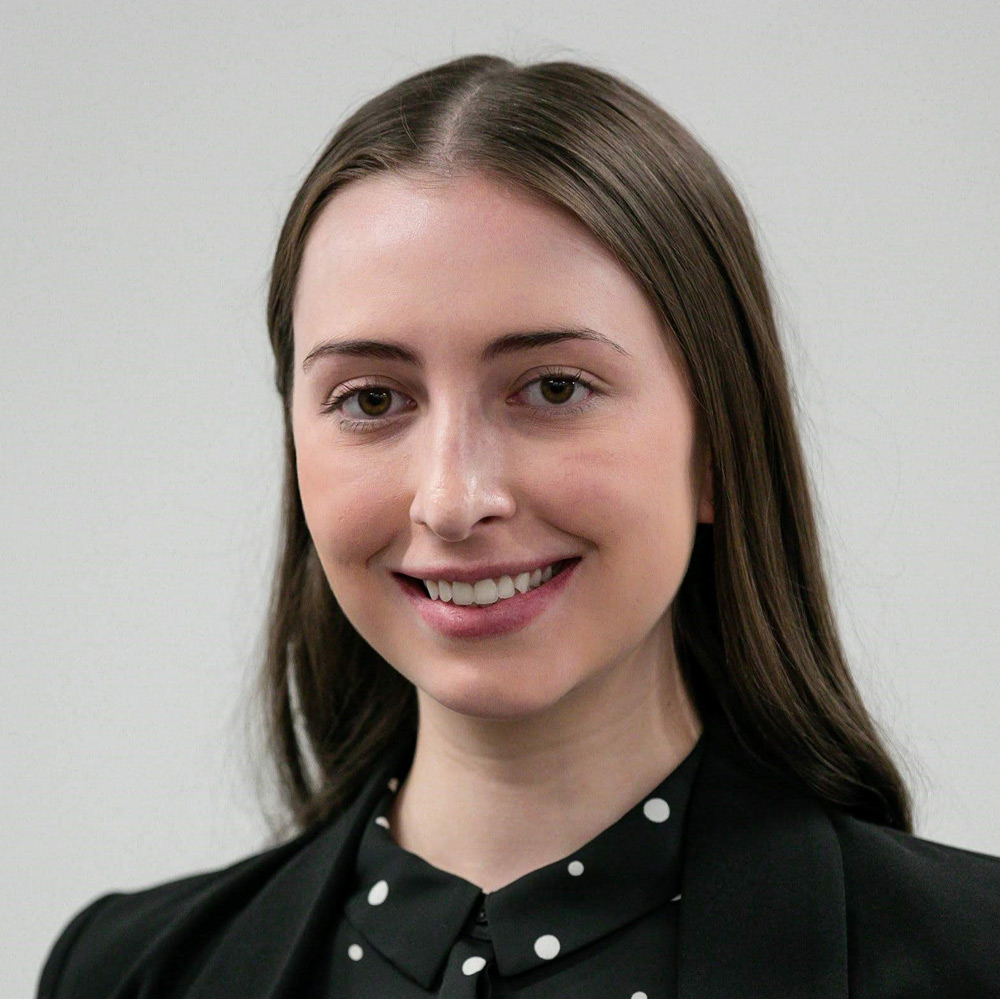 Abby hails from Buffalo, NY and majors in political science and urban studies and is pursuing a minor in women and gender studies at Canisius College. She plans to graduate in 2020.
As a competitive figure skater for most of her life, Abby has achieved the sport's highest levels, earning gold medals for freestyle and moves-in-the-field. While the sport taught Abby many valuable lessons, the opportunities and experiences that she has had at Canisius have been integral in shaping her as a leader.
After transferring to Canisius in January of 2018, Abby saw a need for an organization that would address and represent the concerns of the transfer student population, while also helping transfer students in their transition into the Canisius community. As a result, Abby created and served as the inaugural president of the Transfer Student Association in the fall of 2018 semester. She also served as a junior senator on the Senate of the Undergraduate Student Association, an event assistant on the Student Programming Board, and is a member of the DiGamma Honor Society. Abby was recently elected to serve as president of the Undergraduate Student Association.
Abby is active in politics, having interned for Senators Kirsten Gillibrand and Charles Schumer, where her responsibilities included constituent relations and event support. Her passion for politics and social justice issues grew during the service week that Abby spent in Wheeling, WV in January of 2019, where she learned about homelessness, poverty, and environmental issues. Abby's experiences have made her passionate about advocating for others and working with people who have diverse backgrounds and viewpoints to solve problems together.
After graduating from Canisius, she hopes to find a position in politics or nonprofit administration where she can pursue these interests for the good of the community.