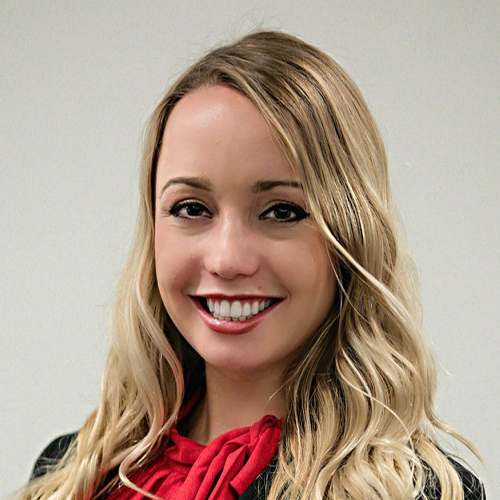 Adelle was born in Cheltenham, England and moved to Buffalo, NY in 2008. Adelle is currently enrolled in the Canisius Master of Business Administration Program and recently graduated from Canisius with a Bachelor's Degree in Entrepreneurship and Marketing.
Adelle created her business, Focus Photography by Adelle, during high school as an expansion of her passion for photography. She specializes in wedding and portrait photography and has also expanded into commercial photography and videography work. he mission of the company is to capture her clients' most beautiful moments with passion and enthusiasm while providing them with the highest quality images, most enjoyable experience in the industry, and the ability to relive the most precious memories in their lives.
Adelle has been extremely involved in her community, contributing hundreds of hours of service through various clubs and organizations. She works closely with the Matthew Foster Foundation, which assists families of children with cancer.
After completing her MBA in May of 2021, it is her goal to continue developing her photography business and to utilize her creativity and photography skills in the corporate world.