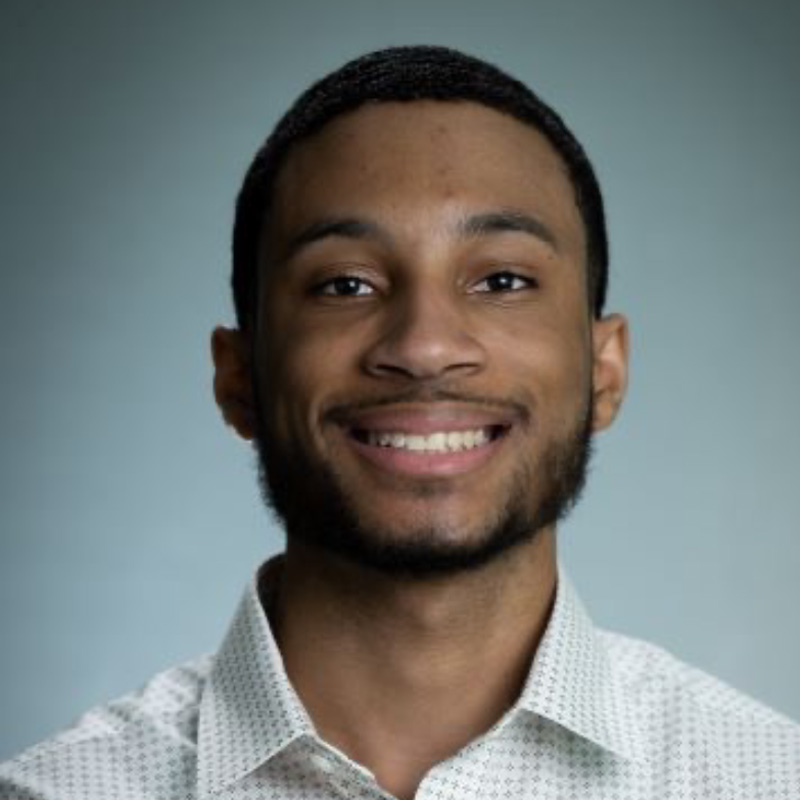 Alex Sanker was born in Queens, New York, but relocated at the age of 3. He was raised in Southwest Houston, Texas. Alex's childhood was filled with small business ventures but the one that was the most successful and enjoyable was selling sneakers. Alex would go on to temporarily close the sneaker business and use his profits for his next journey in life, attending college.
Alex would then decide to attend Canisius College because of his sentiment for New York, the interest the college showed in him during the application process and earning the Genevieve B. Jacobs Family scholarship. Alex is currently a junior majoring in Entrepreneurship. Since freshman year, Alex pursues his love of basketball and is the captain of the club team for the second year. Heading into his senior year, he has been elected the Community Outreach position on the E-Board of the Afro American Society club. Alex is expected to graduate in May 2023 with his Bachelors in Entrepreneurship.
After college, Alex inspires to join a startup or get a business management job where he will use his funding to eventually create his own business and an organization that mentors young men into careers of their dreams.