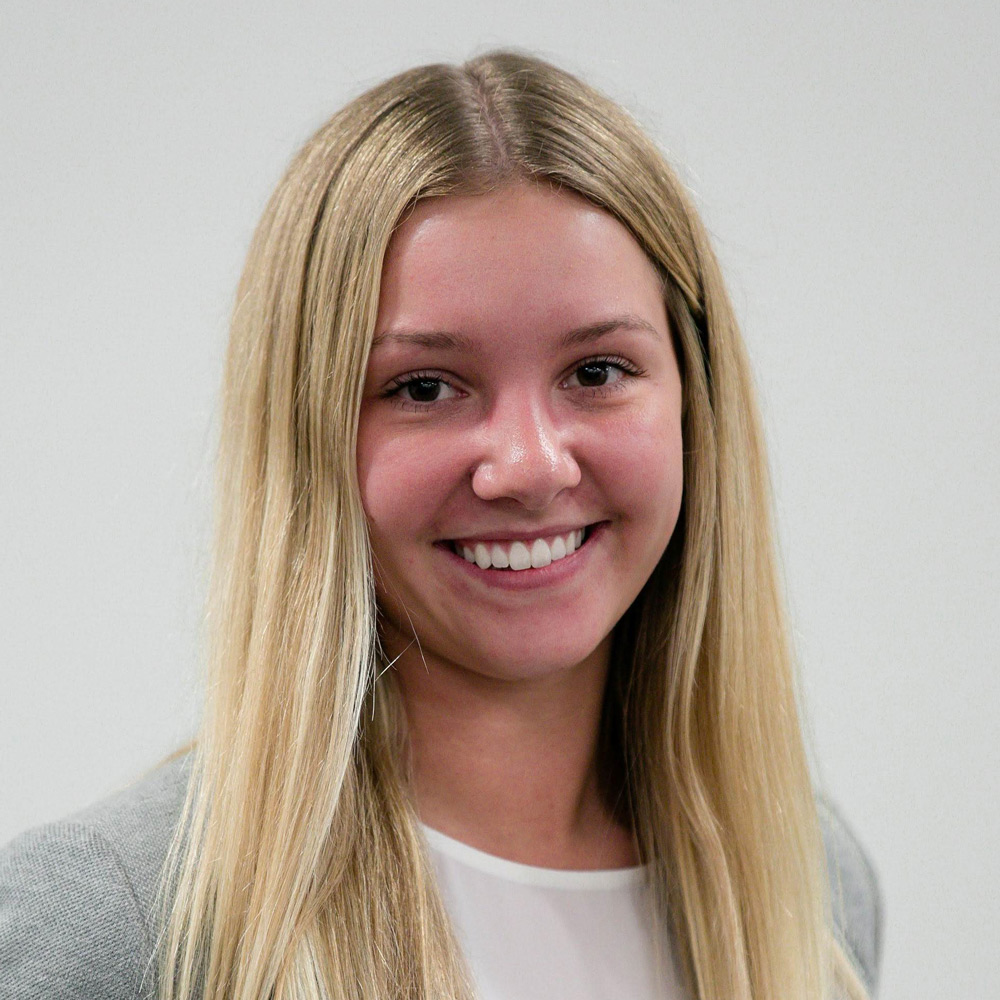 Alexandra is a marketing and entrepreneurship dual major at Canisius College. She grew up in Wheatfield, NY and plans to graduate in December 2019.
Alexandra is involved with campus activities such as the Canisius Entrepreneurs Organization and serves as their vice president of marketing, which includes planning and advertising various entrepreneurial events around the college. In fall 2018, she attended the National Collegiate Entrepreneurs Conference to compete for Outstanding Marketing and/or Social Media awards for the Canisius chapter of CEO in which she placed 2nd out of hundreds of schools from all over the United States. Additionally, Alexandra is a captain on the Canisius Women's Club Volleyball Team.
Outside of school, Alexandra works at Starbucks as a barista and as a dance teacher at the Sam Smith School of Dance in Amherst. Her volunteer experience includes activities for the Tonawanda Food Drive and the Buffalo Public Schools. Currently, she conducts market research for Friends of Night People, an organization that provides basic needs to those experiencing hunger, poverty, and homelessness in Buffalo.
In the future, Alexandra plans to attend graduate school to earn an MBA. Her long-term goal is to open and run her own business.