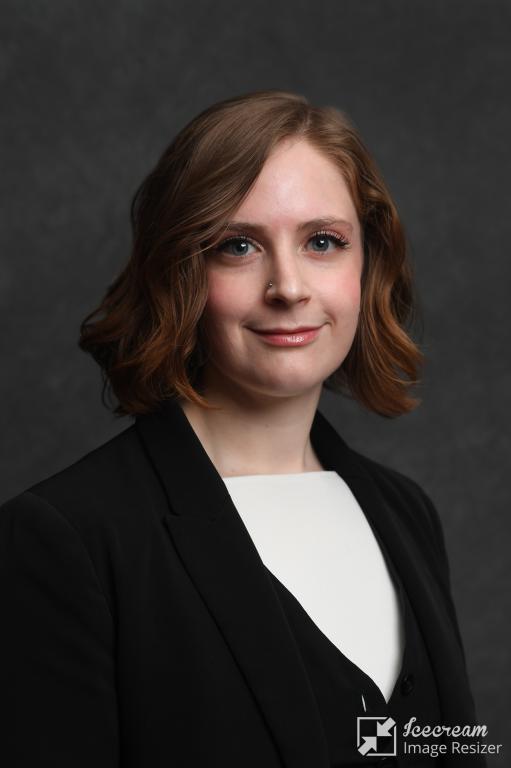 Amanda Paruta is a PhD candidate in historical musicology and theory at the University at Buffalo. A native Buffalonian, Paruta attended City Honors School where her passion for music developed into career ambition. Determined to serve her community through music, she earned BAs in music and anthropology from SUNY Buffalo State University, graduating magna cum laude in 2017. She left the city to earn her MM in musicology from Northwestern University in 2018. After graduating, Paruta returned to Buffalo and began teaching humanities and social science courses at the Albion Correctional Facility as part of the Medaille College at Albion Correctional Facility program.
Through teaching and taking on several roles within the Buffalo Philharmonic Orchestra and Buffalo Chamber Players, Paruta began formulating an image of a more equitable and democratic model for classical music making. Her current work interrogates forms of capital within classical music, examining the structures upon which classical music was built and currently operates. Her first peer-reviewed essay, "Working Class Musicology," was published by Project Spectrum and later translated into Spanish and German for European distribution by Arts of the Working Class. Her devotion to Buffalo equally fuels her research. She believes the abundance and diversity of talent within the city should be highlighted as its economic profile develops.
During the summer of 2023 Paruta will instruct a class for the University at Buffalo music department about the intersection of music and money and prepare for her new position as president of the Music Graduate Student Association.