Anna-Kay Adamson-McDonald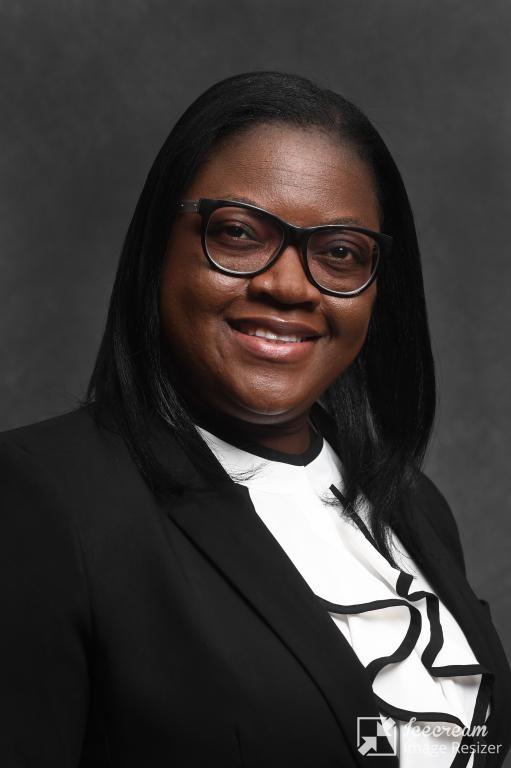 Anna-Kay Adamson-McDonald moved to Buffalo in 2017 to complete her undergraduate degree and fell in love with the city of good neighbors. She earned a bachelor's and a master's degree in Biological Sciences from the University at Buffalo in 2019 and 2021 respectively. She will be returning to UB this fall to pursue her Doctor of Medicine degree at the Jacobs School of Medicine and Biomedical Sciences.
While attending school, Anna-Kay was involved in activities both on and off campus. She was a Collegiate Science and Technology Entry Program (CSTEP) scholar, an adjunct instructor for a biology course, and was a member of pre-health professional clubs. Anna-Kay also served as a research apprentice for an NIH-funded study at Roswell Park Comprehensive Cancer Center and as a research associate in the Department of Emergency Medicine, where she supported the research team by enrolling patients in faculty-initiated, federally-funded, and industry-sponsored clinical studies within local emergency eepartments.
Currently, she is a research program manager with UBMD Emergency Medicine, where she is the supervisor for the research associates in the department and a research coordinator on select studies.
As a native of a developing country, Anna-Kay has firsthand experience of the crippling effects that lack of access to basic resources and quality healthcare can have on communities, and her future plans involve working to eliminate these inequities. After medical training and gaining experience in her field, she plans to establish a healthcare facility specializing in women's health in an underserved area in WNY.