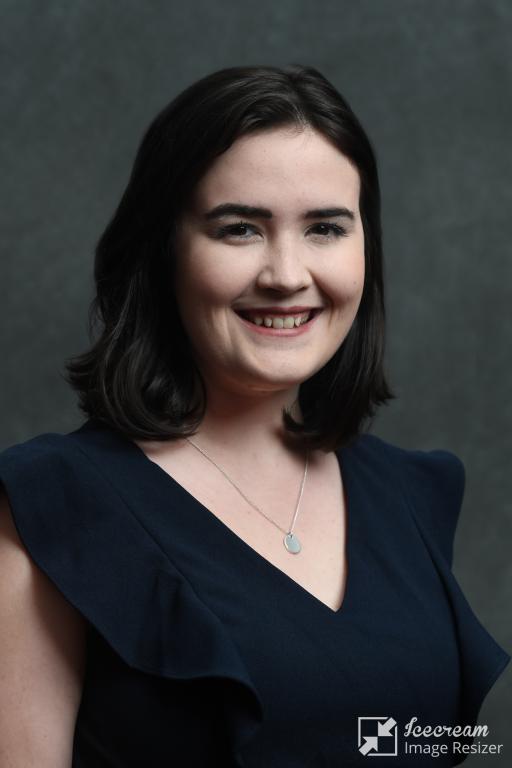 Arianna received her bachelor's degree in psychology from Judson University. During undergrad, Arianna worked closely with the heads of student success to develop programming based on her own research. This program focused on the unique resource and information needs of first-generation college students. Her passion is to create agency and accessibility for individuals as they navigate through their professional journey.
Currently, Arianna is pursuing her MBA/MSW degree from the University at Buffalo. Arianna constantly seeks out new experiences. She is motivated by her drive to learn new skills and gain different perspectives. She is active in entrepreneurial circles competing in innovation sprints, and most recently as a semi-finalist in the 2023 Panasci competition with VentureGigs, a company focused on facilitating gig-based work for students through startups, providing a way to build students' resumes and tackling time-consuming tasks for startups. As a member of the UB MBA Consulting Group, Arianna designed an internship program for Grace Guest House.
Throughout her academic career, Arianna has developed a passion for guiding people in their professional journeys. Her future goals include creating immersive experiential learning programs for those who want an alternative route to professional development that allows for flexibility and prioritization according to their unique situations and learning modalities. She strongly believes that economic prosperity is attained through investing in the people and the resources that will train them to thrive. She looks forward to collaborating further with local companies to build their talent pool and grow the workforce in WNY.