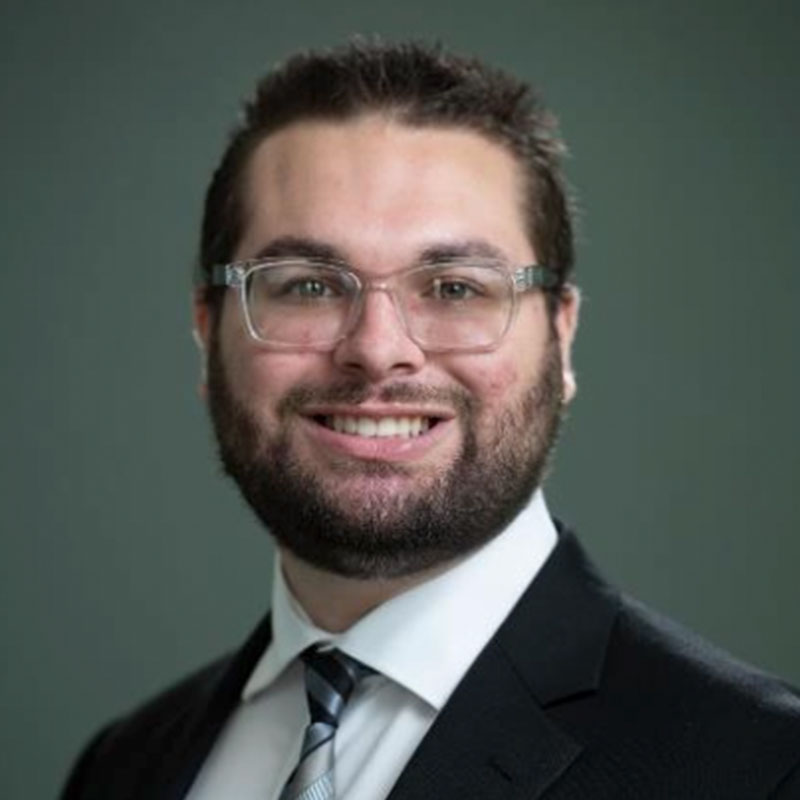 Brandon Lehner is a Buffalo, NY native pursuing a major in history with a minor in business and creative writing at Canisius. He expects to complete his undergraduate degree in the spring of 2022.
Brandon is a member of the All College Honors program and is very involved in campus activities. During his time at Canisius, he served as vice president of marketing for the Collegiate Entrepreneur Organization and worked on the Quadrangle Magazine. This year, Brandon was accepted to Phi Alpha Theta, an honors society specifically for students of history, and was recently awarded the college's Martin Luther King, Jr. Scholarship in recognition of his community volunteerism.
Off campus, Brandon volunteers for The Teachers' Desk, which provides school supplies for teachers and students in underprivileged communities, and has served in many individual events with his family and church. In addition to working part-time at Wegmans, Brandon also works for The Movement, a social platform designed to help small businesses affected by the pandemic by connecting them with local college students. Following graduation, Brandon plans to get a full-time job at a local WNY business while building up his own enterprise, with the goal of making a positive economic impact on the WNY community.