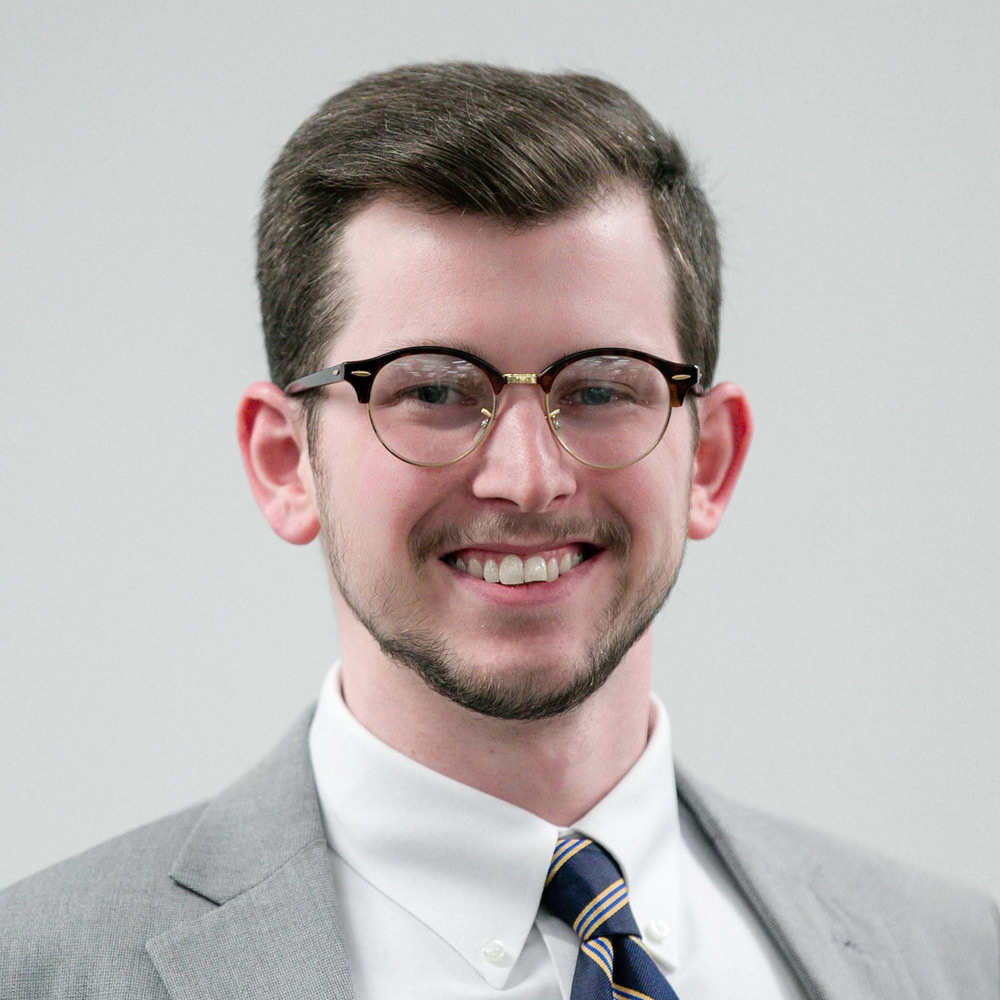 Brannon is a Buffalo native and 2017 Canisius College graduate with majors in psychology and human services and a minor in communication studies. He is now pursuing his MBA and plans to graduate in 2020.
Brannon is passionate about education and service to humankind, which he has demonstrated as a dedicated volunteer at Canisius and in his community. He served as president of the Teacher Education Club and spent two years working at a local after-school program assisting K-8th grade students. Brannon also interned with Campus Ministry providing coordination of service events. Through Campus Ministry, Brannon participated in Canisius service trips to New Orleans and New York City to aid in hurricane disaster relief efforts, initiated a local partnership to connect Canisius students with refugee children, organized the campus-wide day of service, and led a team of students to Chennai, India to learn about the caste system and related social injustices.
As a senior, Brannon became a member of the WNY Prosperity Fellowship. Through the Fellowship, he became a communications intern for the Westminster Economic Development Initiative, a nonprofit in Buffalo's West Side. He also held an internship at Rich Products, working as a communications intern. For the past year, Brannon has been working as a human resources assistant at Child & Family Services in Buffalo.
Brannon feels strongly connected to the fields of human resources, organizational development, change management, and employee engagement. His overarching goal is to transform how people experience work and how organizations empower their people.