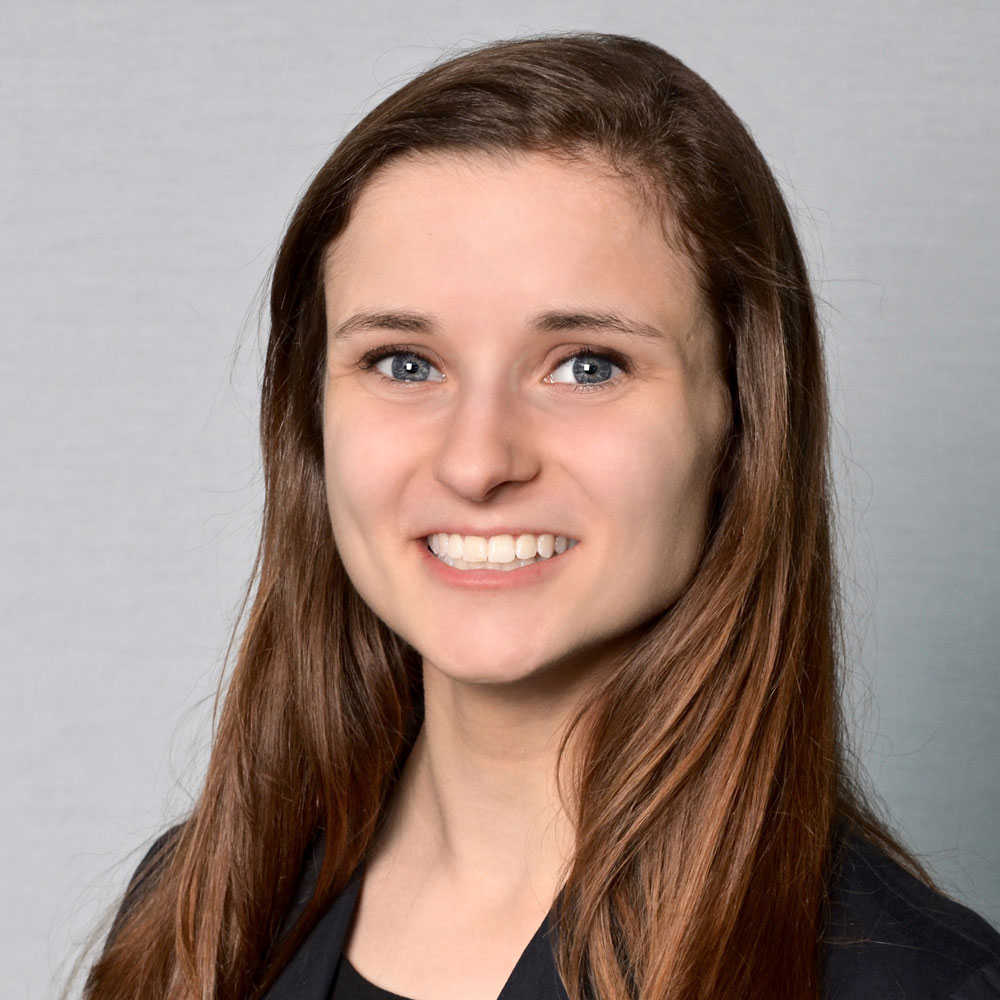 Brianna was born and raised in Buffalo and is currently enrolled at Canisius College with a dual major in Accounting and Finance. Brianna expects to graduate in 2020 with her Bachelor's Degree, CPA certification, and MBA.
Brianna is a member of the Accounting Society and participates in networking events at Canisius, such as Meet the Accountants Night and the Griff Fair.
Brianna volunteers regularly at Corner Stone Manor, which is the woman and children's center at the Buffalo City Mission.  At the center, she volunteers in the after-school program where she helps children with their school work, plays games, and acts as a mentor to them.
Brianna currently works at a software development company called Food Service Enablers. She has received valuable work experience at this company and truly enjoys the job. After graduating, Brianna plans to work for a CPA firm in Buffalo, eventually starting her own accounting firm.