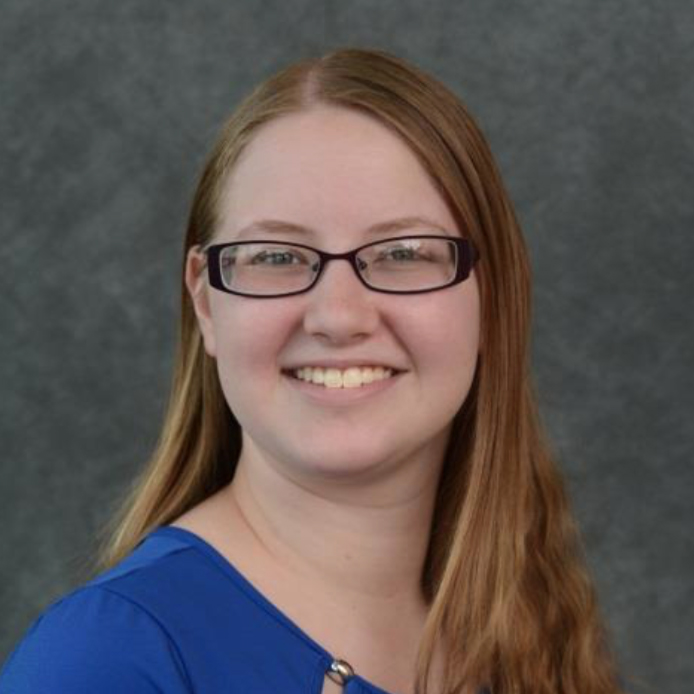 Canisius College student Caitlin Orgek is a lifelong Western New Yorker with a double major in International Relations and German Language and Culture with minors in Religions of the World and History.
Throughout her time at Canisius, Caitlin has been involved on and off campus. She is the secretary and one of the founders of the newly established Model United Nations Club, helping to recruit volunteers for the annual High School Model UN Conference and organizing the first trip in many years to a college-level Model UN conference for Canisius. Caitlin is a 2015-16 Canisius Earning Excellence Program (CEEP) award recipient and through this program has researched and created multiple topic guides for the annual High School Model UN Conference held at Canisius every fall.
Caitlin currently interns at the International Institute of Buffalo in the Language Services Department, working with interpreters and preparing reports on the most requested languages for our area. She also volunteers at the WEDI after-school program ENERGY which helps refugee children learn to read and communicate in English.
Caitlin aspires to create her own non-profit organization dedicated to promoting cultural understanding within the Western New York community between the incoming refugee populations and the settled populations in the WNY area.
After completing her undergraduate studies in 2018, Caitlin plans to pursue a Fulbright scholarship to Germany to teach migrants and refugees English and to help their transition into the community.