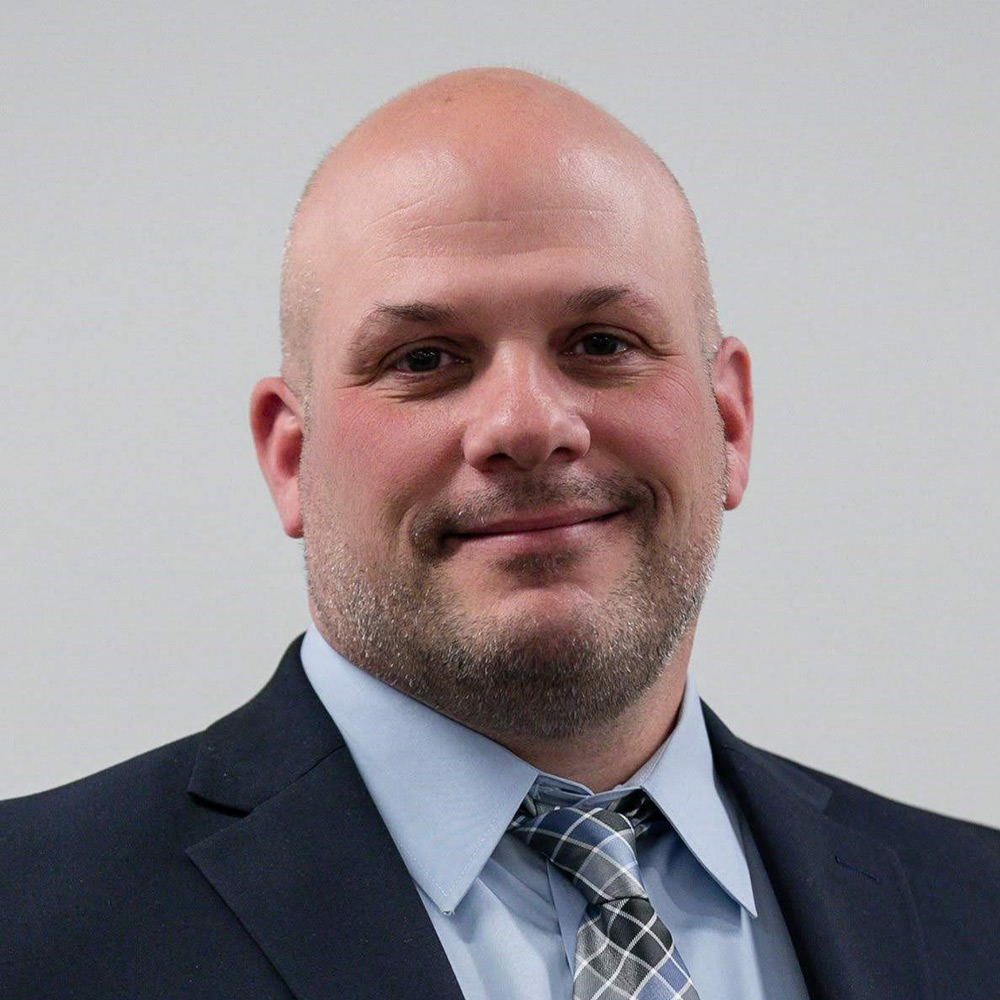 Charles Grande, a Buffalo native, is close to finishing his MBA at Canisius College and expects to graduate in May 2020. He received a Bachelors of Arts in English, a Bachelor of Science and a Master of Science in Physical Therapy from D'Youville College. After completing his clinical for physical therapy, Charles decided that it wasn't the career for him, so he continued to build the landscaping company that he created to help pay for college.
He is the owner and operator of Grande Landscaping LLC, a small business operating in Williamsville/East Amherst. The company has grown from a single man operation to employing approximately 8 individuals.  As the business has grown, Charlie has recognized the value of business knowledge for small business owners. Grande Landscaping LLC provides both residential and commercial landscaping services, which includes lawn-cutting, maintenance, and planting, but also installing hardscapes such as walkways, patios, and retaining walls.
His children, Ben (14 years old) and Jackson (10 years old), keep Charlie busy attending soccer, hockey, basketball, wrestling, sailing, and rowing events as well as other school activities. Charlie hopes to gain additional knowledge that would be beneficial to small business owners. He is also hoping to use this opportunity to learn about the current employment market in Western New York, and how he may give back to the area in a new role outside of the landscaping contracting field. In addition, he is open to finding how he could contribute to the area by working for another employer who values the experience he can bring to an organization as someone who has years of experience managing employees and in customer service.