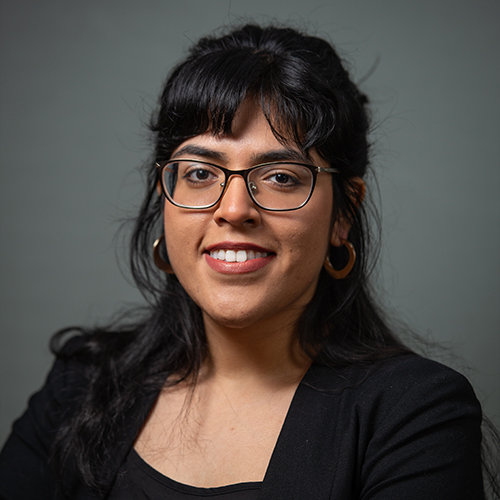 Daniela Leon is a graduate of the environmental design program at the University at Buffalo, and is currently a first-year master of urban planning student with a concentration in economic development. She is interested in the role of economic development as a lever for positive change in urban communities and more equitable economies.
Since her role as an undergraduate at UB, Daniela has engaged in action research as a longstanding member of the UB Food Systems Planning and Healthy Communities Lab. She is a contributing author to a report on food systems planning in the Global South for the United Nations Food and Agriculture Organization, as well as co-author of a report examining the impact of Buffalo's food environment on refugees. Her professional experiences have culminated in a strong commitment to the creation of inclusive and sustainable economic development strategies that can support and amplify the role of immigrant and refugee entrepreneurship in the WNY region.
Daniela's background in food systems work and community-based research offers a unique lens for the creation of comprehensive policy and economic development strategies. She hopes to build upon the economic resurgence taking place and contribute to innovative plans that will continue to uplift the Buffalo economy for all.