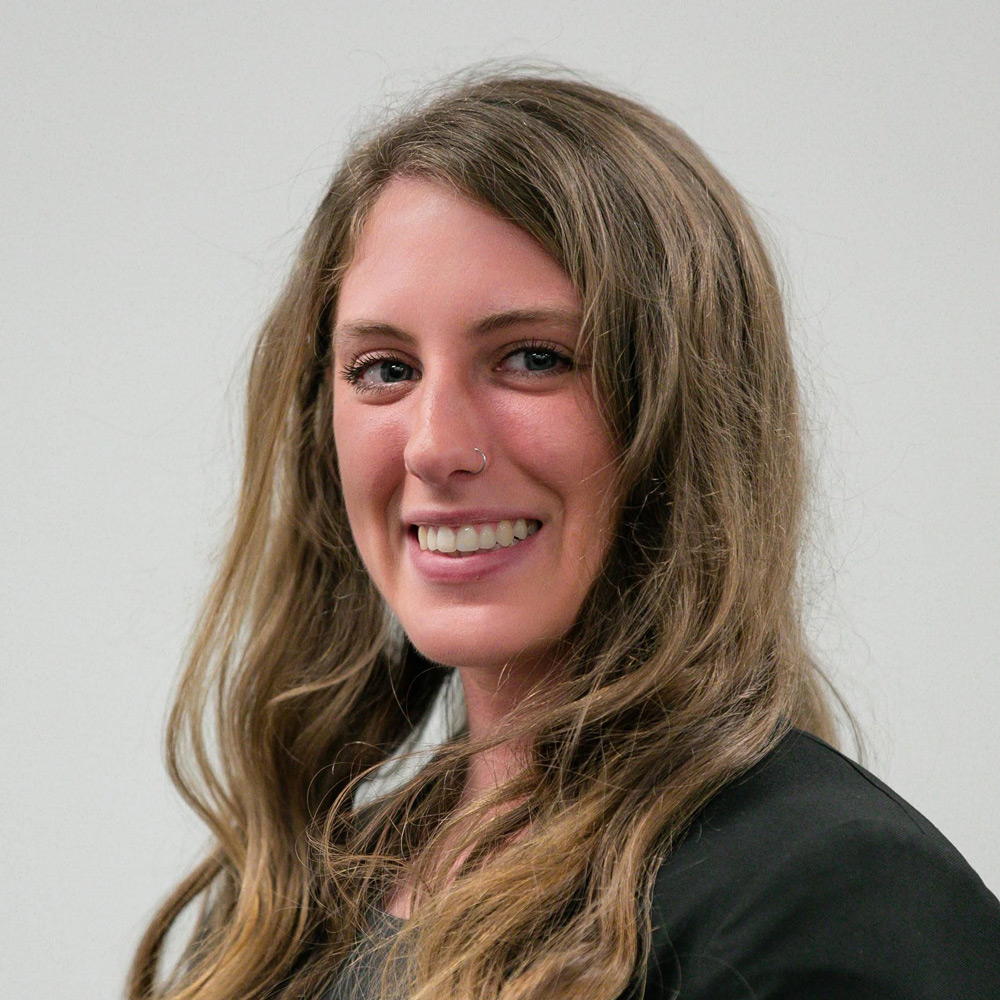 Danielle is a Pittsburgh, PA native and an All College Honors student, majoring in animal behavior, conservation and ecology (ABEC) and psychology. She received the Canisius College Trustees Scholarship and the Rev. James M. Demske Scholarship and plans to graduate in 2020.
Since arriving at Canisius College, Danielle has been active on and off campus. She has been a member of the Canisius Canine Research Team since her freshman year, held an executive board position for the Canisius Entrepreneurs Organization for two and a half years, and attends many on-campus events. Additionally, she has held a work-study position in the Andrew L. Bouwhuis Library for 3 years.
Off campus, Danielle worked at 716 Sports Bar and Grill, while also pursuing her college studies full-time in order to raise money for her semester abroad at the University of the Sunshine Coast in Queensland, Australia. Recently, she attained a shadowing and internship opportunity for a new business in the Buffalo area: Jacob's Dog Training. Weekly, she volunteers her time to perform the necessary behavioral assessments for dogs at the City of Buffalo Animal Shelter.
Following graduation, Danielle aspires to open her own animal shelter and training facility with the fellow Canisius student that created Jacob's Dog Training or create a non-profit that helps raise funds for animal shelters and rescues.