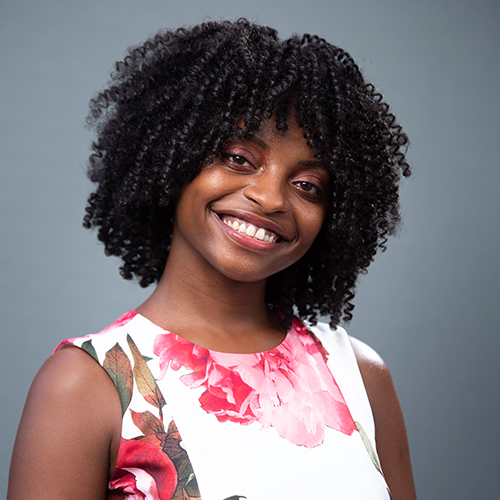 Danielle Little is a rising senior at the University at Buffalo where she is pursuing a Bachelor of Arts in communication and a minor in Law. Danielle works in the law library and plans to attend law school directly after graduating from her undergraduate program.
Outside of school, she owns Young Royalty Chess Academy, which seeks to build strategic minds one move at a time through chess education. While Danielle studied at American University, she researched how critical thinking has become an idealized goal in education. That led her to become a champion of the critical thinking involved in chess in order to bring abstract concepts such as strategic planning and analytical reasoning to low-income and minority classrooms. She won first place in the Get Seeded Business Competition and first place in the Bulls Launch Pitch Competition. She has also diversified revenue streams by offering chess events and public speaking engagements about critical thinking.
After receiving all A's, Danielle was invited to join a national society for high-achieving transfer students. This semester she won second place at the Empower Pitch Competition, participated in Startup Bootcamp, and spoke on a panel discussion for management students. Eventually, Danielle plans to merge her love for strategy, communication, and the law by pursuing a career in business litigation. She will give back and stay active in her community by using her legal expertise to advise minorities and women who are interested in starting their own companies.