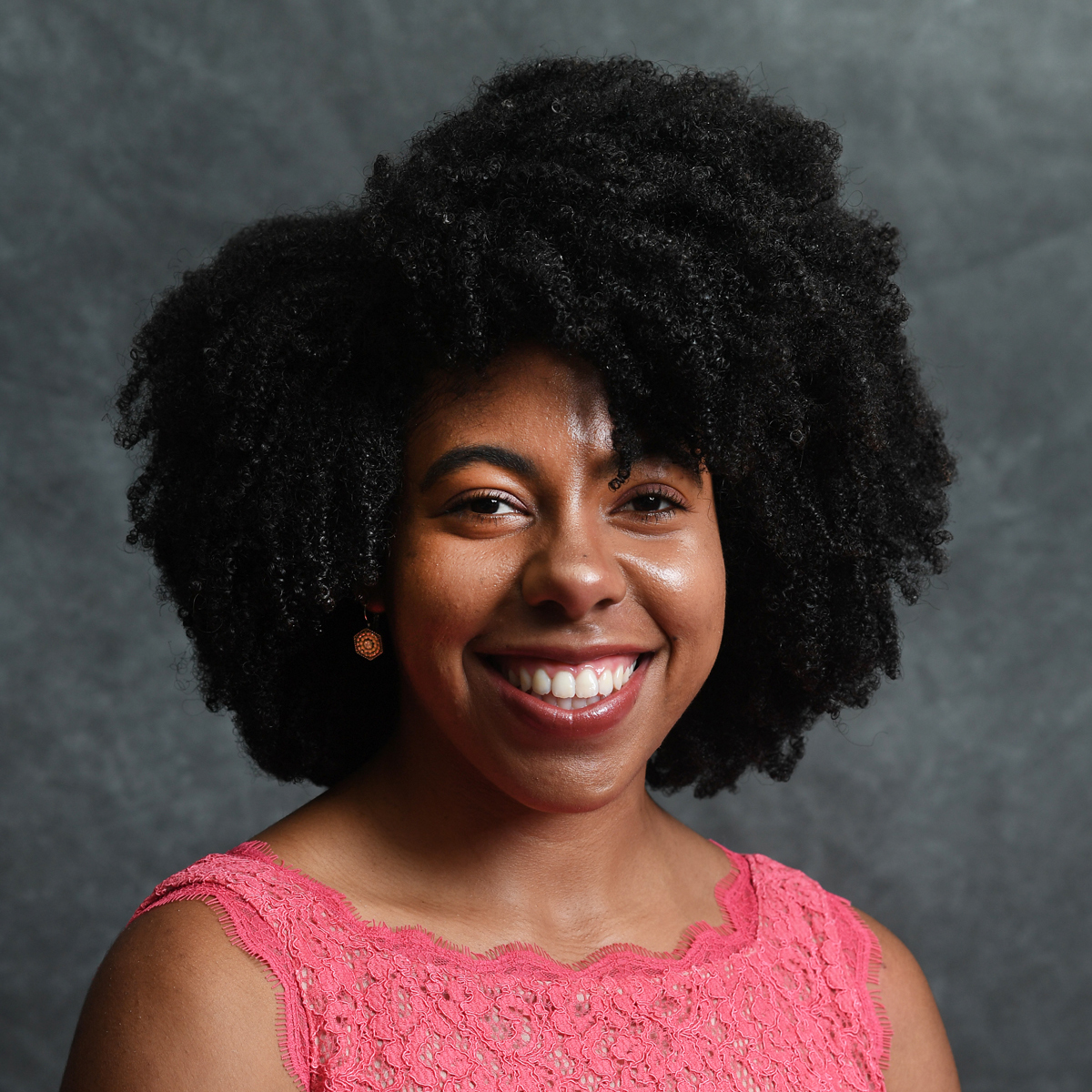 Danielle Vazquez, originally from Long Island, New York, will be entering her third and final year as a Western New York Prosperity candidate. As a dual MBA/MPH scholar, Danielle has expanded her breadth of industry knowledge by placing top three in multiple business case competitions. Her recent third place finish at UB's annual World's Challenge Challenge will allow her to present her sustainable business venture this June in London, Ontario. During the 2017-2018 fellowship year, Danielle was awarded a year-long healthcare management fellowship with Roswell Park Comprehensive Cancer Center to conduct operational analyses of the hospital systems to create lean management proposals.
At UB's School of Management, Danielle assisted in the development of UB's inaugural study abroad program in Ghana, Africa. The Social Innovation and Entrepreneurial Leadership Program was launched in January of 2018 and brought students from all different disciplines together to explore, learn, and tour business ventures in Africa to compare them to the startup atmosphere in Western New York. In the UB School of Public Health, Danielle acts as a student manager for UB's hotspotting program, assessing the costliest patients in Buffalo's healthcare system and recommending different care methods to reduce hospital costs.
Starting this summer, Danielle will be heading back to Long Island to work in Northwell Health's strategic planning department. She will be forecasting hospital problems and opportunities to develop strategic growth plans; and hopes to create innovation in a highly regulated environment.
When she is not working, Danielle enjoys mentoring friends, family, and UB students on potential business ventures and life advice. She enjoys going to the gym and traveling internationally.