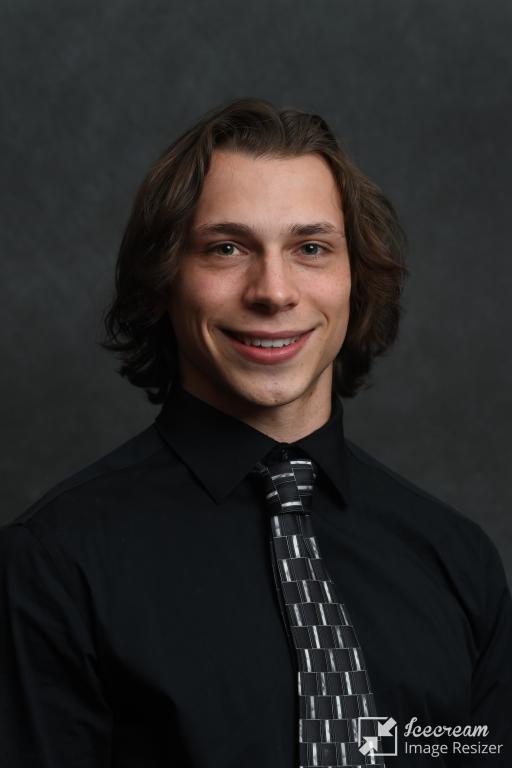 Dominic is a Buffalo native and a sustainability enthusiast. With his bachelor's degree in mechanical engineering from UB, he plans to bring positive change to his home region through the development of clean energy, and general sustainable infrastructure technology.
Currently Dominic is working to develop a thermo-mechanical solar panel alternative, using principles of concentrating solar power. Specifically, his work has been focused on the development of small-scale turbine efficiency enhancement. With an entrepreneurial spirit, he hopes to bring this technology to market while pursuing a master of engineering science degree with a focus on clean energy. As a venture coach with Blackstone LaunchPad, he has been able to develop his abilities as an entrepreneur and as a leader in innovative thinking. By competing in numerous competitions with the organization, Dominic has received seed funding to develop his product, and continues to work for more. Through Panasci, World's Challenge Challenge, and Student2Biz, he has become well versed in succeeding in entrepreneurial competitions.
Having grown up in Riverside, a low-income community in Buffalo, Dominic recognizes how the standard of living could be improved for many people. Through his work as a mentor, innovator, and entrepreneur, and the work of many others, he believes that positive change will be realized in the community, and that Buffalo will become a hub for sustainable advancement.