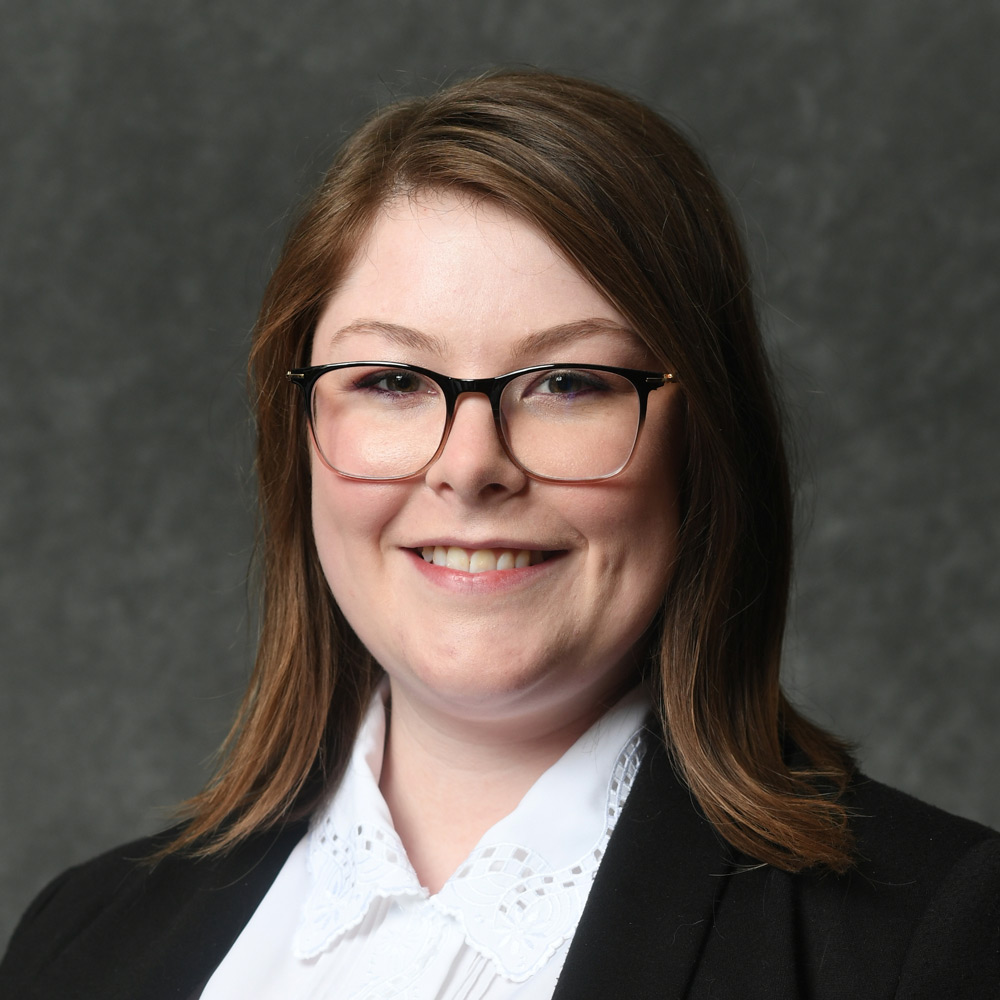 Drew Canfield is an Arthur A. Schomburg Fellow and a first-year master of urban planning student with a concentration in environmental and land use planning at the University at Buffalo. Originally from Northeast Ohio, Drew graduated magna cum laude from Kent State University where she received a bachelor of arts degree in political science, with undergraduate minors in LGBTQ studies, women's studies, sociology, and non-profit studies.
After receiving her undergraduate degree, Drew dedicated two years of her life to public service as an AmeriCorps Volunteer in Service to America (VISTA) with the East Akron Neighborhood Development Corporation and, as a VISTA Leader with the Youngstown Neighborhood Development Corporation. In her time as an AmeriCorps VISTA, Drew realized her passion for leveraging urban planning strategies to combat the structural forces of decline, disinvestment, and spatial inequity facing marginalized communities in legacy cities.
Drew currently works as a research assistant with UB's Community Resilience Lab where she has synthesized national climate planning policy as part of a National Science Foundation-funded Smart & Connected Communities grant. Currently, Drew is conducting urban heat vulnerability analyses as part of the UREx Project, a National Science Foundation-funded Sustainability Research Network.
As an urban planner, Drew aspires to combine her passion for climate resiliency and community-engaged micro-planning to improve equity, catalyze revitalization, and create economic opportunity in historically disenfranchised communities.