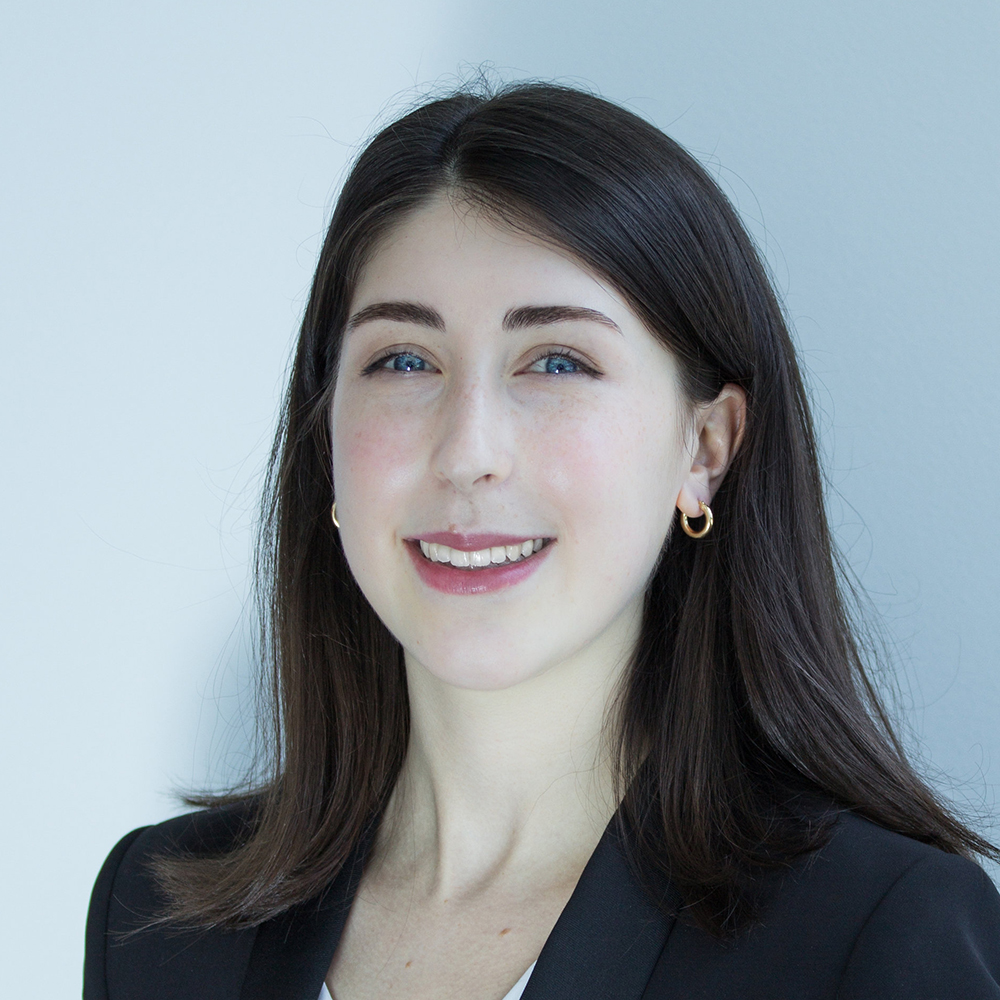 Elise Miller is a member of the class of 2019 and hails from Orchard Park, New York. Her studies spans areas of business and the arts with a major in Digital Media Arts – Graphic Design concentration and minors in studio arts and interdisciplinary entrepreneurship.
During her time at Canisius College, Elise has been heavily involved with her major, including the Digital Media Arts club and various freelance and volunteer projects. After becoming an entrepreneurship minor, she joined the Canisius Entrepreneurs Organization and served as executive vice president for the 2017-2018 academic year. Elise will spend the 2018 fall semester abroad at Sogang University in Seoul, South Korea.
Elise worked in the marketing and communications department at Canisius during her freshman year. She currently works as the communications assistant at Christ the King Seminary, creating marketing materials for events and prospective students. She also served as the graphic designer for The Canisius College Video Institute from 2017-2018.
Following her graduation, Elise intends to continue her career in Buffalo before furthering her studies with an MFA in Studio Art. Through this fellowship, Elise hopes to improve economic and social conditions in Western New York through education and innovative creative solutions.