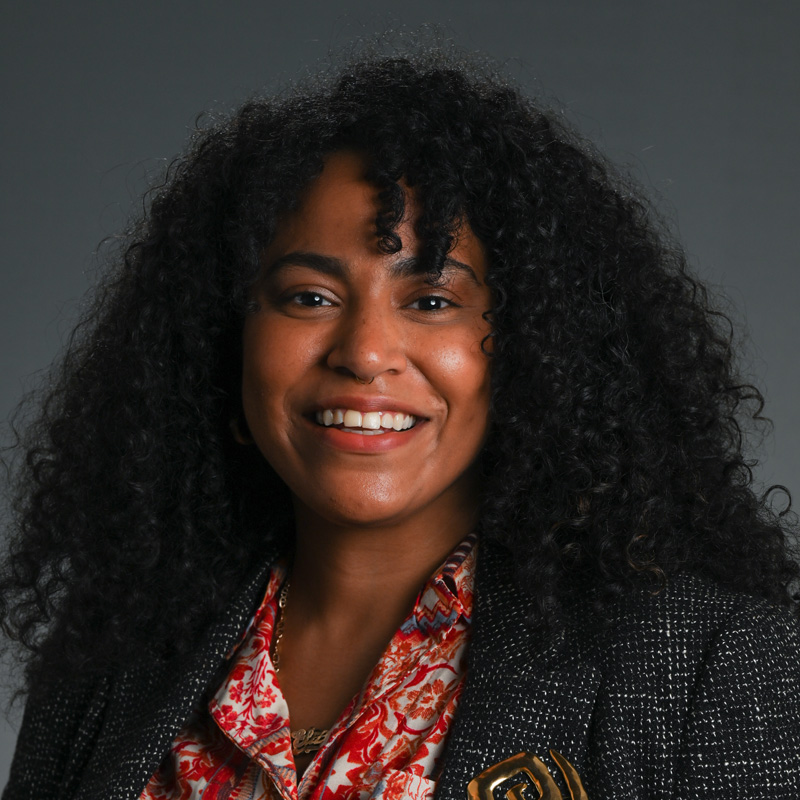 Elizabeth has received a bachelor's in psychology from Brooklyn College. During undergrad, Elizabeth worked in direct service positions that provided one-on-one social-emotional support and character development programming to over 200 youth from marginalized communities in New York State. Her passion for community development continued in her roles as a mentor, facilitator, and advocate.
Elizabeth has promoted learning communities through curriculum development, staff success, community outreach, and operation. In leadership positions, she implemented and monitored the success of more than 12 year-round youth and adult programs. She leveraged partnerships across community-based organizations, schools, and corporations to maximize access to support services, neighborhood-wide initiatives, and fundraising efforts.
Elizabeth currently attends the University at Buffalo as an MBA/MSW candidate in pursuit of building analytical and entrepreneurship skills. She wants to transition expertise in nonprofit work to support the social challenges of underrepresented groups in corporate Western New York. Elizabeth believes that economic prosperity means generational wealth for marginalized populations, and empowerment of community action through social innovation. To maximize reach, she strives to provide consulting to the nonprofit programs in the area.
Elizabeth works as a consultant and operations manager with Organizer Activist Artist Advocate Referral System (OAAARS), an agency that offers social justice training to create safer and inclusive workspaces. Through OAAARS, Elizabeth has facilitated diversity, equity and inclusion (DEI) and organization behavior workshops for over 150 professionals. At UB, Elizabeth is the director of public relations in the Graduate Management Association and is a graduate assistant in the Office of Inclusive Excellence to support the planning of systemic actions that foster equity.