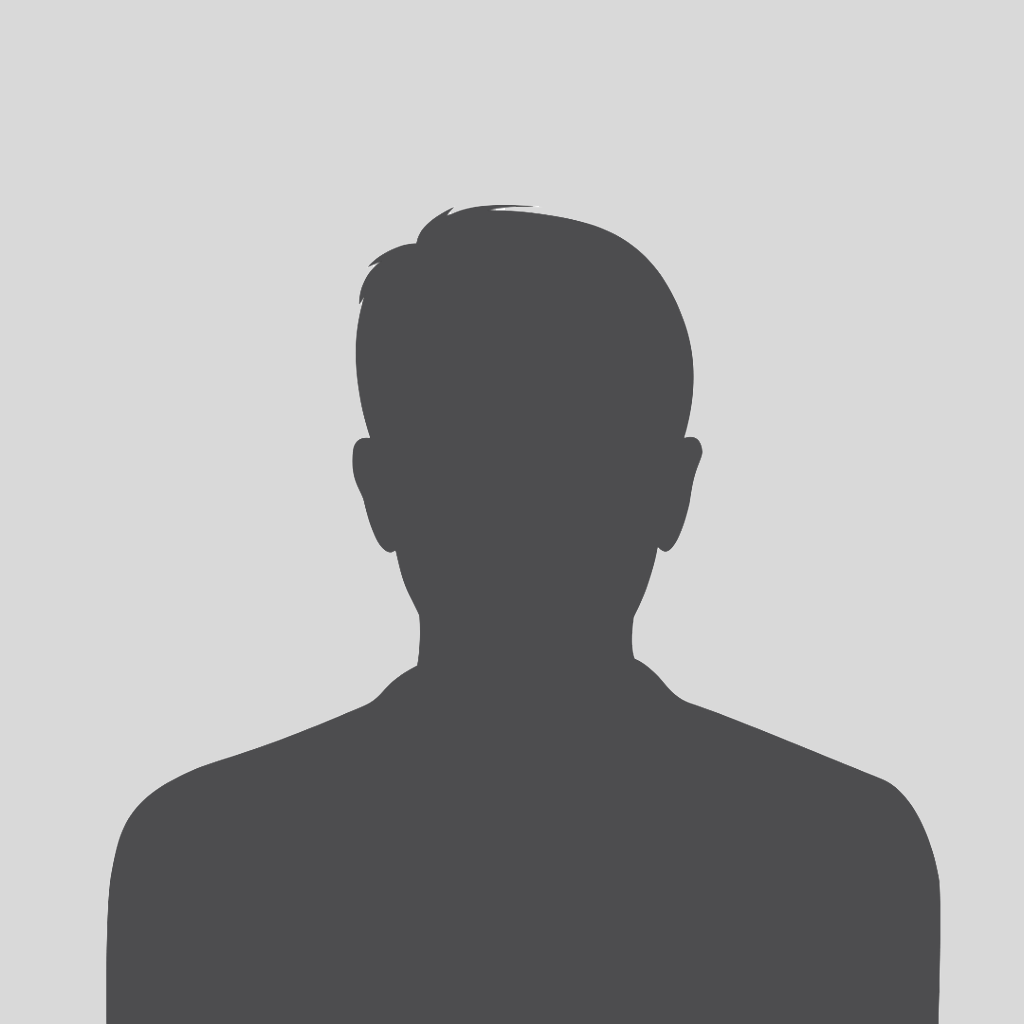 Enjoli Hall, a native of Buffalo, is a master's of urban planning candidate and Arthur A. Schomburg Fellow at the University at Buffalo, pursuing a dual specialization in economic development and neighborhood planning and community development. Enjoli is a research assistant in the UB Food Systems Planning and Healthy Communities Lab, where she provides research support to several projects focused on racial equity in local government policy and just public finance.
Prior to attending graduate school at UB, Enjoli spent two years working in school-neighborhood partnerships in Buffalo through the Buffalo Promise Neighborhood program and the Community Action Organization of Erie County. She earned her bachelor's degree in anthropology with a certificate in African American Studies from Princeton University, where she completed a thesis on urban inequality and neighborhood organizations and volunteered as a GED tutor in local prisons. Enjoli continues to volunteer as an adult literacy tutor through Literacy New York Buffalo-Niagara.
Enjoli firmly believes that equity is essential to securing the future economic prosperity of Western New York, and is passionate about identifying policies and strategies that will advance equitable economic growth in the region. Towards this end, she will pursue a law degree and develop expertise in community economic development.