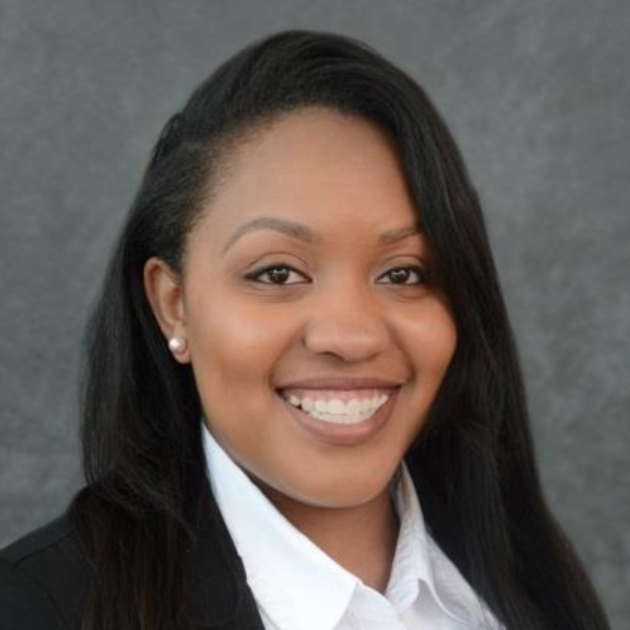 Raised in a military family, Haley was born in England, maintains residency in Maryland and has been a citizen of the world. She is a Chemistry Health Professions track major in the Pre-Medical Studies program and expects to graduate with a Bachelor of Science in May 2017.
Throughout her time at Canisius College, Haley has been an active participant in campus clubs, internships and community volunteer activities dedicated to creating positive change. She serves as Vice President of the Canisius College Afro American Society, is on the Canisius College cheerleading squad, is an active participant of the Society of Pre-Health Professionals and the American Chemical Society, and volunteers at the Somali Bantu after-school program helping young refugees learn English.
Haley also completed an internship the Greater Buffalo United Accountable Healthcare Network where she was able to learn about the healthcare problems in Buffalo and served as a teaching assistant in the Chemistry Department. Haley applies her academic, internship and volunteer experiences to build the skills she needs for her aspiring medical career.
After graduation, Haley plans on attending a well-ranked medical school to become a doctor. Once established in her career, Haley plans to establish her own medical practice to benefit the communities that impacted her life; Maryland and Buffalo.