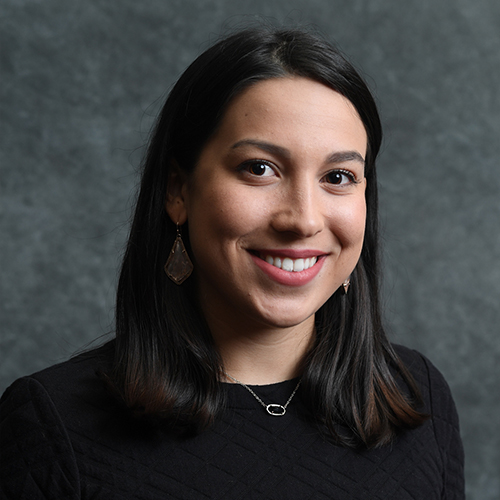 Isabel Hall is pursuing a master of science degree in environmental and water resources engineering at the University at Buffalo. Isabel graduated in 2019 with a bachelor of science degree in environmental engineering. As a graduate student, she is actively pursuing her interests in public health and sustainable engineering.
Outside of her studies, Isabel uses her creative and entrepreneurial spirit to enrich Western New York's youth through STEM learning. As program founder and director, Isabel developed the program "Inspiring Future Engineers" to instill academic confidence in elementary and middle school-aged students. Isabel has grown Inspiring Future Engineers into a region-wide initiative that has inspired hundreds of children, offering summer camps, educational workshops, and afterschool programs – all of which connect University at Buffalo students and faculty to our community's youth.
Isabel is also the co-founder of The Flow Project, a Ghana-based initiative that seeks to educate youth about sustainable waste management practices in their communities. Isabel is a UB Gender Institute scholar and a University at Buffalo Morris K. Udall Scholar. She has received the CSEE Undergraduate Research Award, Dean's Undergraduate Achievement Award, and is a frequent recipient of the School of Engineering and Applied Sciences' Dean's List.
Isabel's work at the University at Buffalo and entrepreneurial initiatives exemplify her ability to be an impactful leader in Western New York. Upon graduation, Isabel hopes to start a sustainability consulting business.