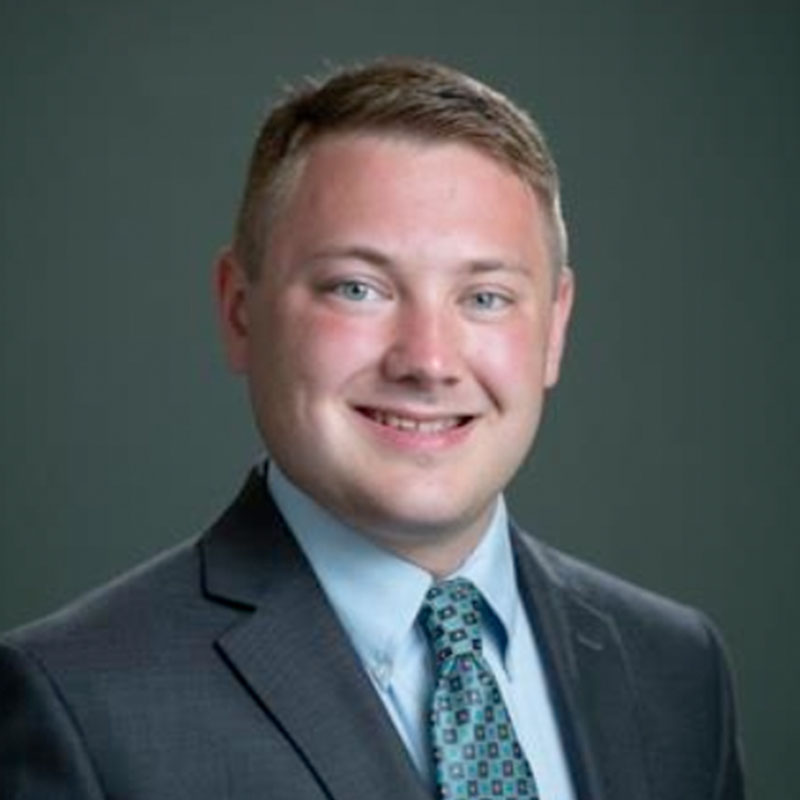 Jacob Opalinski is a Western New York native who has lived in Tonawanda his entire life. He is currently pursuing his master's degree in biomedical engineering at the University at Buffalo, and anticipates graduating in the spring of 2022.
Jacob is an active member of UB's chapter of the Biomedical Engineering Society, and plans to study tissue engineering in the future. His ultimate goal is to develop a system for the fabrication of complex organs using stem cells, and he hopes that he can use his skills as an engineer to advance the field of tissue engineering and to change the lives of those around him.
Jacob is also an active member of the local entrepreneurship community, and currently serves as a cofounder and CFO of Limitless Medical Technologies. Through his work at Limitless, Jacob hopes to change the realm of colorectal surgery to address the damaging postsurgical complication of anastomotic leaks. Jacob also plans to expand his company so that he can create jobs and opportunities for the people of Western New York, and give back to the community that means so much to him. Jacob is proud to be a Buffalonian, and is excited to see where his entrepreneurial and engineering goals will lead him.