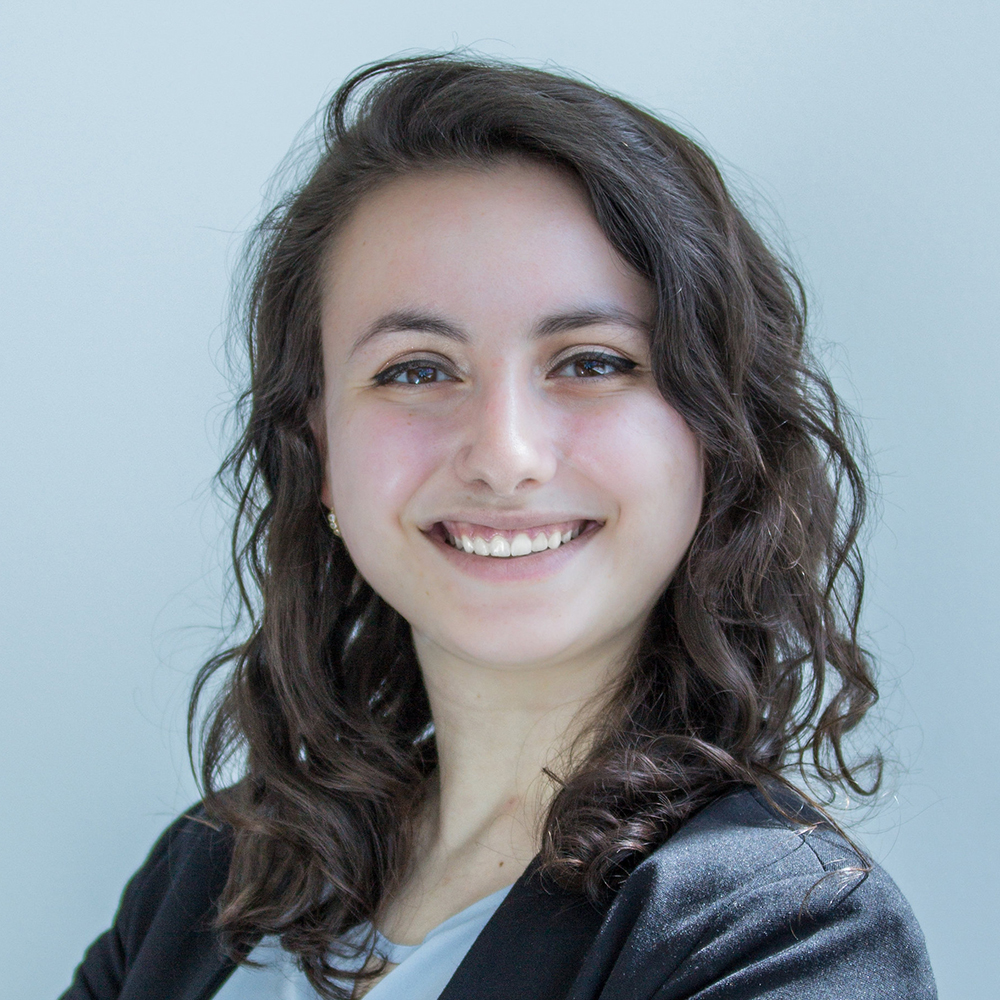 Janelle, a Buffalo native, is enrolled in the One Year MBA program at Canisius College and is expected to graduate in May 2019. In May 2018, she graduated from the All-College Honors program at Canisius with a bachelor's degrees in digital media arts and computer science, and a minor in music. She was awarded the Trustee's Academic Scholarship to attend Canisius College as an undergraduate.
During her undergraduate career, she was heavily involved with the college's student newspaper, The Griffin. She quickly rose through the ranks, and became a section editor as a sophomore, and resided as Editor-in-Chief for both her junior and senior years. She also served as president of the Digital Media Arts Club for two years.
Throughout her senior year, she worked closely with her professor Dr. Przemyslaw Moskal as part of the Canisius Earning Excellence Program (CEEP), creating a virtual reality visualization of Fort Niagara. In addition to this, she lent her artistic skills to designing the sixty-sixth edition of Canisius' annual literary and visual arts magazine, the Quadrangle.
Janelle was also a soprano in the Canisius College Chorale for three years under the direction of Frank Scinta, and has been seen in several Canisius College Little Theatre productions. During the summer of 2017, she was a student leader for Canisius' Be The Light Youth Theology Institute for high school students.
Off campus, she has had internships at several marketing agencies and production companies, including Crosswater Digital Media and Mr. Smith. She has also worked closely with Canisius' own marketing department working to improve its website and social media presence.
Upon graduation Janelle looks forward to staying in Buffalo and contributing to its economic growth. She hopes to provide opportunities and encouragement for young women to get involved in STEAM (Science, Technology, Engineering, Art, Mathematics) fields and work to make technology, art, and music more accessible.