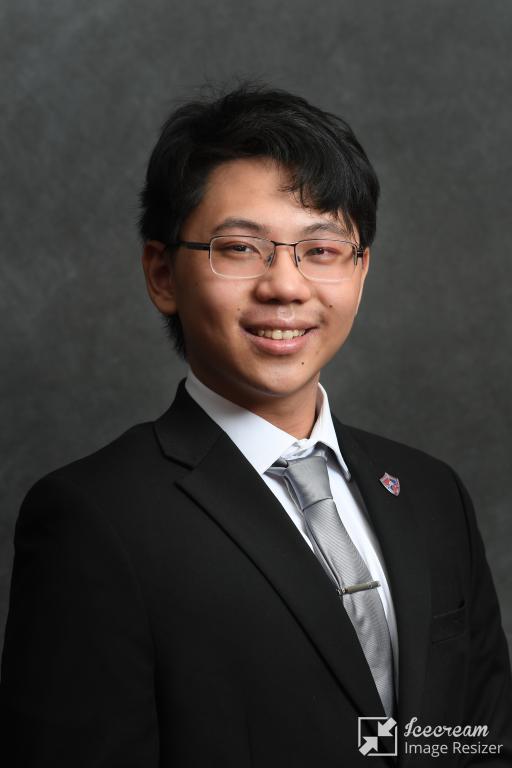 Jason Jiang is currently a computer science major ('24) who is passionate about growing early-stage startups. He volunteers at Scholar Studio, teaching computer science to underprivileged students. In addition, he works as a software engineer at a Buffalo pre-seed startup, where he writes critical code that will bring the product to market. At UB Blackstone LaunchPad, he serves as a software design coach, supporting students using software in their ventures. Jason has eight years of coding experience and success in several hackathons.
His two passions, entrepreneurship and computer science, give him the ability to envision grand dream and execute them today. Jason plans to develop his skillset in building software solutions from scratch to become a technical founder for startups. Jason is grateful for the Walter E. Schmid Family Foundation Scholarship, which supports his entrepreneurial pursuits.
Jason is passionate about creating spaces where people are empowered to make a change. He is committed to continuing to mentor students to inspire them to create positive change in the world. He is a founder of VentureGigs, which is a semi-finalist at this year's Panasci competition. This platform vets students on skill sets to connect students with startups for freelance work, furthering both parties' ambition, impact, and community. Jason finds inspiration from Leadership House, Buffalo Startup Coffee, and Blackstone LaunchPad — communities that he loves being a part of.