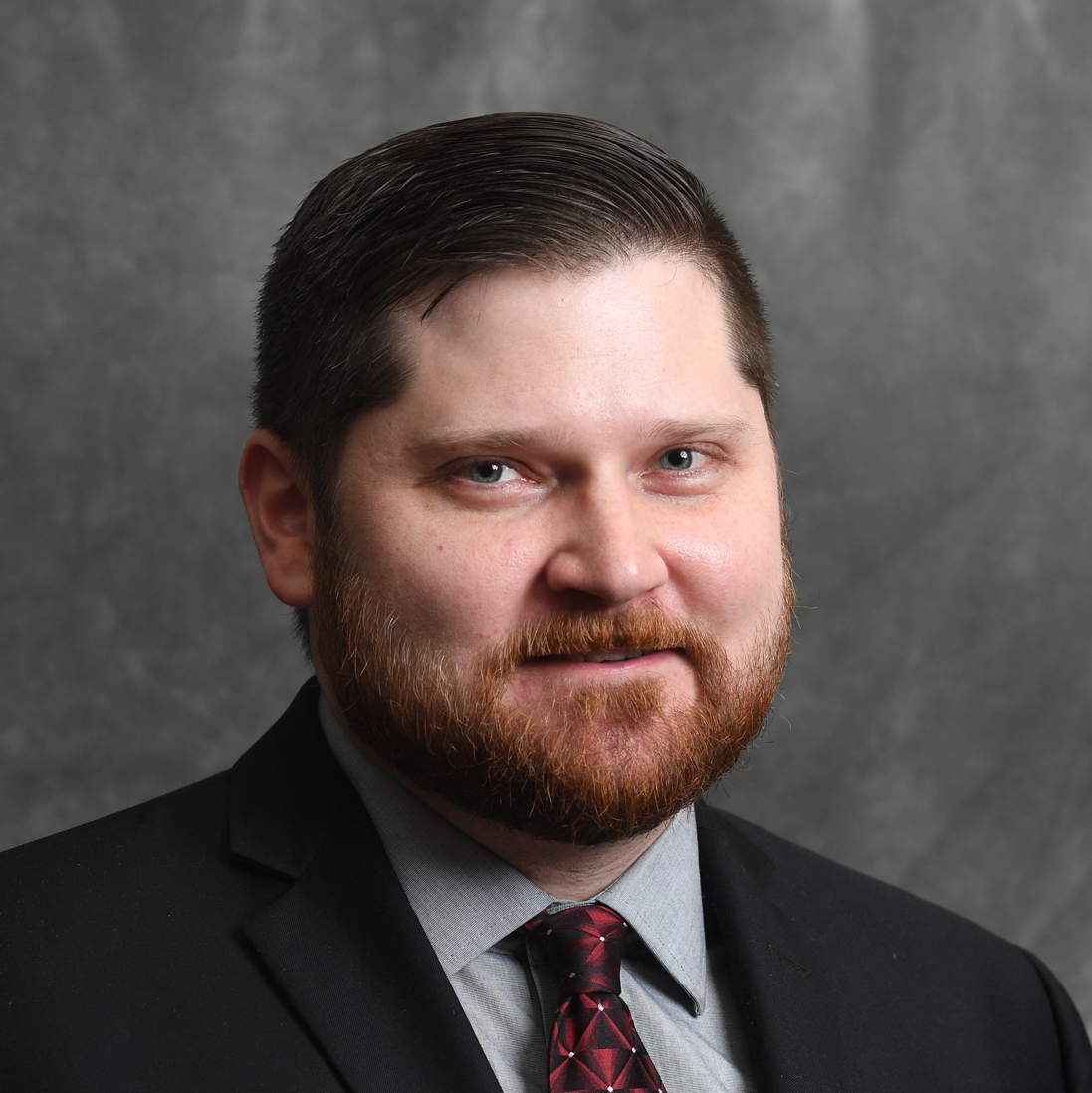 As a master of urban planning candidate at the University at Buffalo, Jeff is currently expanding upon his business research background and strong interests in design, economics, sustainability and equity. A native of Western New York, he initially developed an interest in regional connectivity during his formative years growing up in the town of Allegany in Cattaraugus County.
In the master of urban planning program at UB, Jeff is pursuing specializations in economic development and urban design. He aims to apply the knowledge and skills gained during this experience towards furthering a strong sense of place in Western New York. Jeff's involvement in a project to generate economic development for the City of Lockport through reimagining the Harrison Radiator industrial site has had a strong impact on his future career aspirations. This experience has inspired him to pursue brownfield redevelopment and adaptive re-use projects that drive economic development while being responsive to community needs and environmental concerns.
Many of Jeff's other efforts have also sought to utilize and adapt existing social and physical infrastructure to lay foundations for a healthy regional economy. He is working to develop and implement a financial literacy program as a student leader in the One Region Forward – Citizen Planning School: Champions for Change Program. Jeff was also involved in an effort to propose urban design enhancements to encourage a healthy, welcoming streetscape along Buffalo's Bailey Avenue commercial corridor.
As the first-year student representative on the UB Graduate Planning Student Association's executive board, Jeff advocates for the interests of students as they contribute to similar efforts to build human capital, create attractive communities and drive economic opportunity in Western New York. He is also an American Planning Association member and values the professional connections he has formed through participating in Western New York Section events.
In his free time, Jeff enjoys reading, hiking, and exploring the many cultural and scenic amenities our region offers. He looks forward to future opportunities to implement efficient, sustainable development and design practices that are responsive to community interests. Jeff is passionate about encouraging connectivity and creating attractive, healthy, productive, and eco-friendly places that contribute to a successful economy.