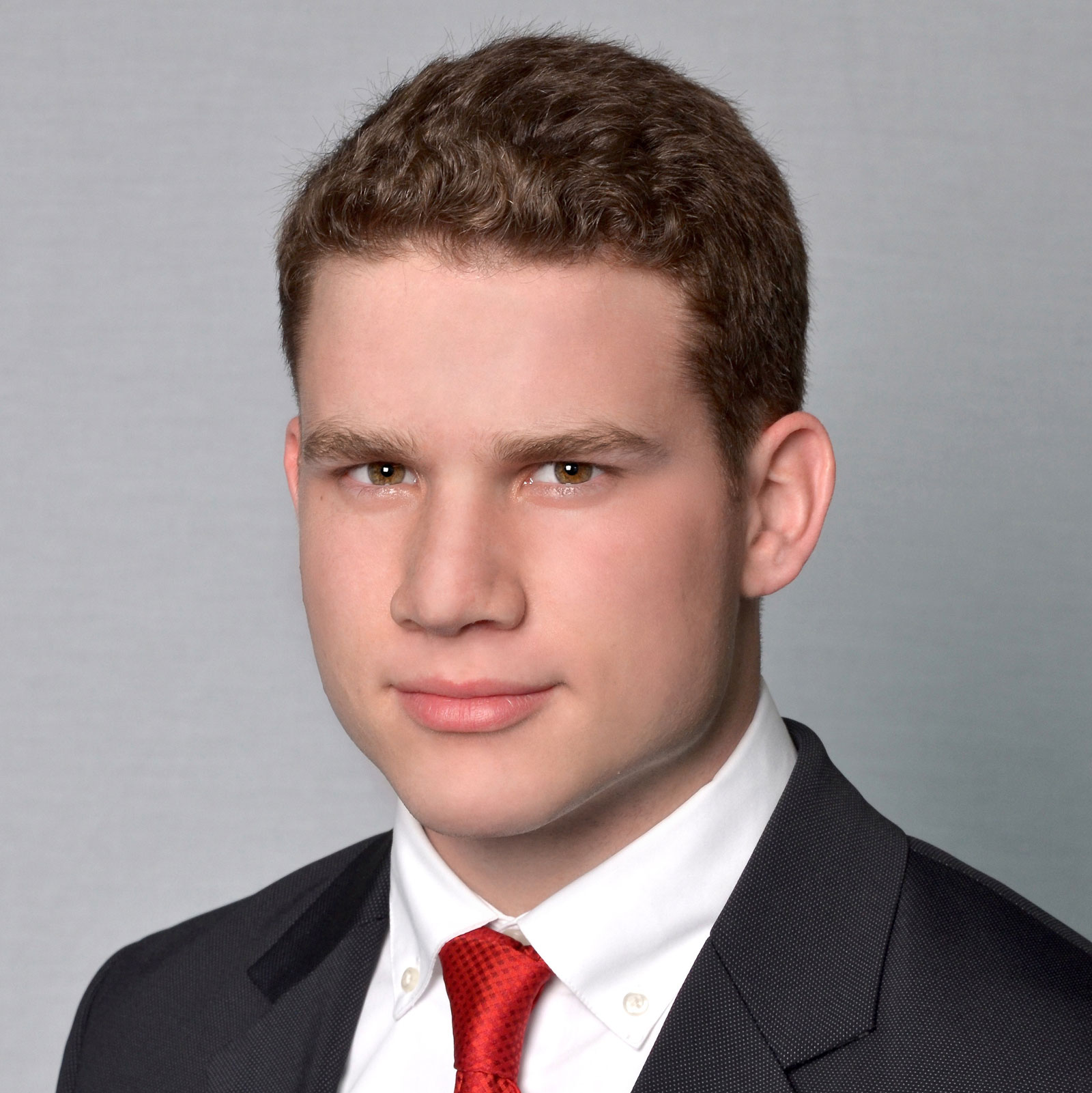 Joey Hamilton is a Western New York native and junior at Canisius College majoring in entrepreneurship. He has distinguished himself academically by achieving placement on the Dean's List during the past four semesters.
Joey is working closely with the Collegiate Entrepreneurs Organization where he is helping to relaunch Canisius Innovation Lab.  This relaunch will guide students on their entrepreneurial endeavors.
Joey attended St. Mary's High School in Lancaster, and as a student he co-founded Charlie and Checkers, a children's entertainment company serving western and central New York as well as northern Pennsylvania. This company has been profitable each of the past 6 years and even performed at the annual White House Easter Egg Roll for three consecutive years. As a result of his entrepreneurial ambitions, Joey was recognized in a nation-wide scholarship event hosted by the National Federation of Independent Businesses (NFIB) Youth Foundation. He was one of five national recipients of this prestigious award.
Joey hopes to better the lives of children in Western New York, while providing employment to hardworking young people in the area. Outside of School and Business, Joey enjoys living in Lancaster, NY where he is active in community events.  He is currently volunteering his talents to Oishei Children's hospital, where he entertains sick children.