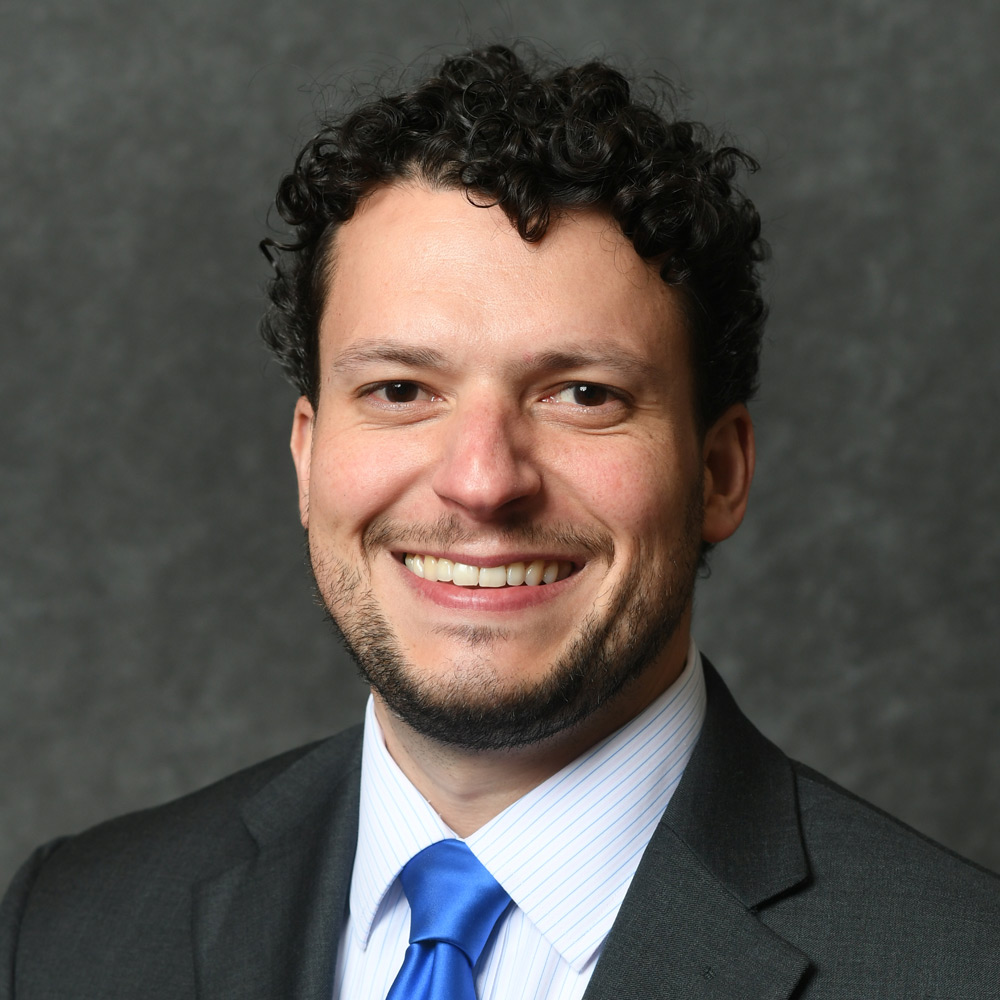 Joseph (Joe) was born and raised in a suburb of Buffalo, where early on he found a passion for nature and community. After high school he went to college for photography which eventually took him to the west coast.
Following photography school, he acquired a diverse career portfolio, and eventually made his way back to Buffalo. Since then he has been working as a paralegal for a major local law firm that specializes in real estate.
While attending school, Joe worked in the UB Food Systems Planning and Healthy Communities Lab where he learned about equity, inclusion and food access. He has also done extensive research into organic waste recycling and has been advocating local municipalities to initiate collection and composting programs.
Joe is also active in the Village of Lancaster, where he has served on the Zoning Board of Appeals and was just elected to the Village Board of Trustees. He plans to use his extensive knowledge of real estate, urban planning and development to help the village as it evolves and redevelops the village core.
Since returning to school, Joe has obtained a bachelor of arts in environmental design at the University at Buffalo and is now pursuing a master's degree in real estate development, also at UB.
Joe has a unique background and looks to utilize that toolset to bridge the gap between planning and development. He is working now to enter the real estate development field and ultimately form his own development company that focuses on community lead development, sustainability and food access. Joe believes that he can help our region develop in ways that retain and enhance the rich fabric of the many neighborhoods throughout Western New York.