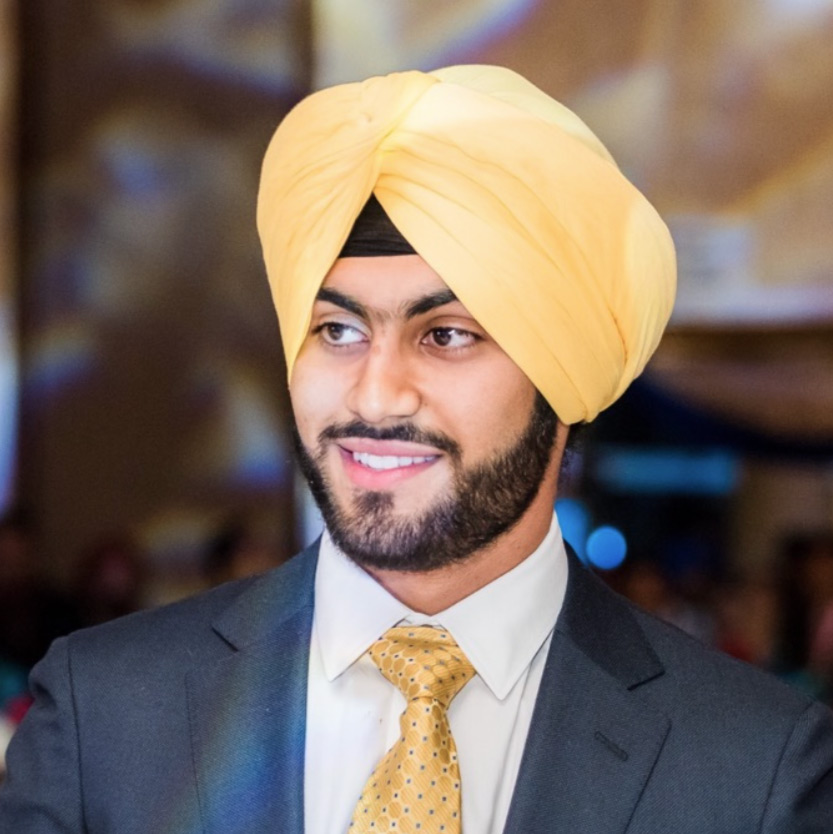 Karanjit is a senior at Canisius College majoring in Entrepreneurship and Management, with a minor in Global Supply Chain Management. Following graduation, he plans to attend graduate school.
Karanjit was born in India, but has lived the majority of his life in Buffalo. He participates in the Human Resources Department of the Canisius Innovation Lab. Innovation Lab participants help Canisius students pursue their entrepreneurial ambitions.
Outside of his academic activities, Karanjit works at his family's business, Frontier Liquor, as an operations manager. Karanjit intends to use his educational background in entrepreneurship, as well as his entrepreneurial experience to expand his family business. He also hopes to open other businesses in the Buffalo area to contribute to the city that
has provided his family so many opportunities.