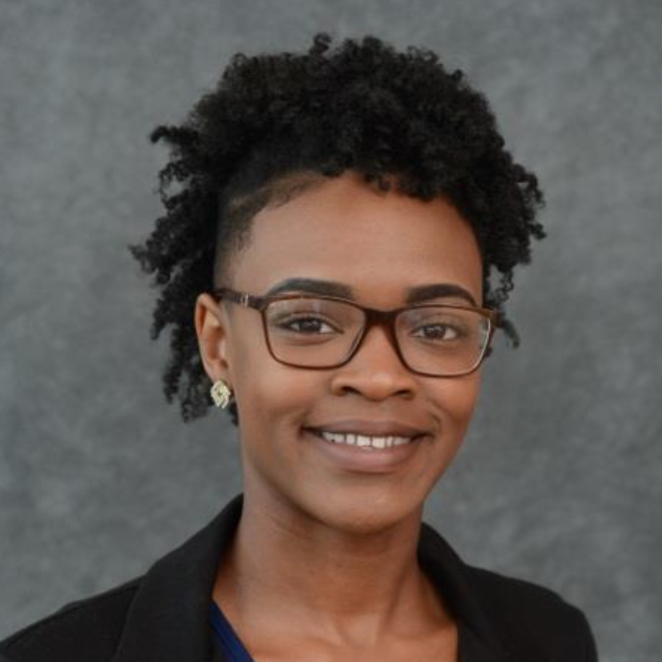 Born and raised in Buffalo, New York, Katherine McCarley is the third of five children. Katherine is pursuing dual majors in English and Psychology and plans to graduate in 2017.
Katherine is a dedicated student and an active campus member participating in diversity clubs such as UNITY, ALANA, and the Afro- American Society. She is excelling in her classes, maintaining a 3.61 GPA and cultivating the professional skills honed through the WNY In addition to her academic pursuits, Katherine works two part-time jobs, assists her family and volunteers at the Buffalo Prep program helping economically disadvantaged high school students gain the skills and confidence they need to enter and succeed in college. Katherine has been educating and mentoring students through the Buffalo Prep program for the past eight years and is grateful to be able to have a positive impact on disadvantaged children while giving back to the same organization that helped her as a youth.
Following graduation, Katherine plans to attend law school and become an attorney. Katherine hopes to inspire other young women from minority backgrounds to pursue careers in the legal field.