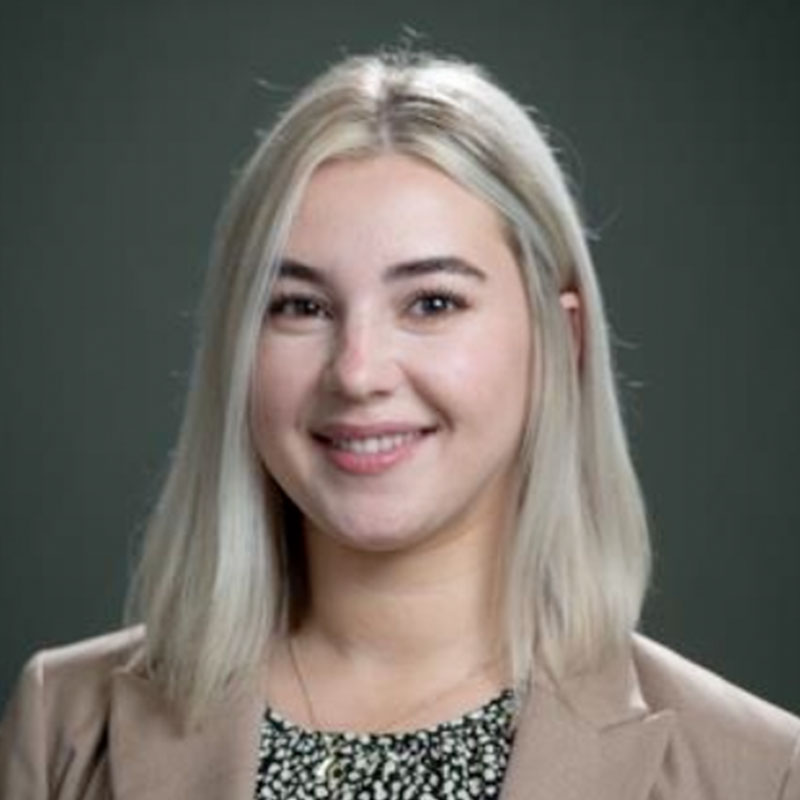 Kathryn Gentz is a Western New York native, having grown up in Grand Island, NY. Kathryn is pursuing a dual PharmD/MBA at the University at Buffalo. She anticipates graduating in 2022.
Kathryn is very active in her professional programs. She is currently president-elect for the Industry Pharmacists Association (IPhO), the women's health co-chair for the American Pharmacists Association (APhA), and served as class president during her first two years of pharmacy school. She is also a part of a micro-credentialed interprofessional education program and a member of Rho Chi Omega, a national honors society for the top 20% of pharmacy students.
She currently works at a local organization and supports their efforts to recruit patients for clinical trials around the world. Kathryn enjoys working in a space that allows her to directly see its impact on her community and the world.
Her plans include postdoctoral training in women's and consumer health, with a focus on marketing and innovation. She will keep her talents in Buffalo by continuing to support the women in her community. With the support of the Western New York Prosperity Fellowship, Kathryn is turning her dreams into every woman's reality.
In her free time, she enjoys yoga and spin classes and trying local coffee shops and restaurants. She is currently training to become a certified yoga teacher and is excited to share her love of yoga with her community. Kathryn is grateful for her Western New York community, believing the biggest impacts come from thinking globally and acting locally.