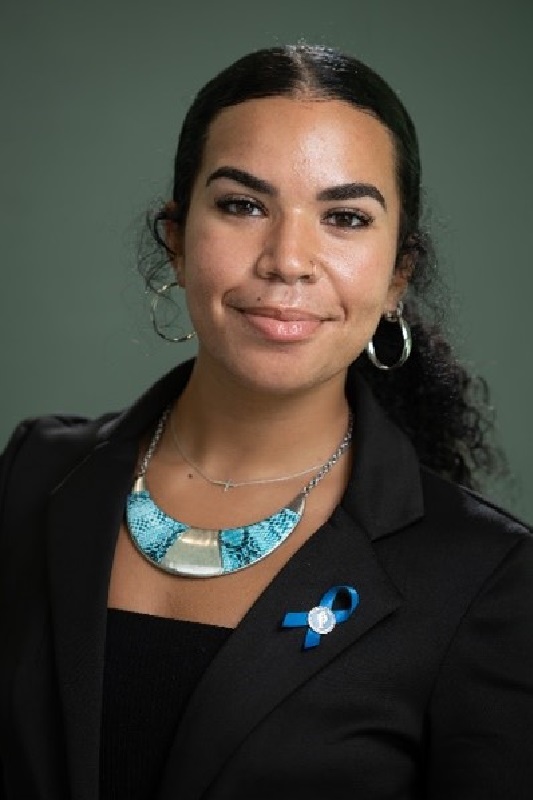 Kiarra, a WNY native, is attaining her MBA with a concentration in Global Supply Chain Management from Canisius College. Throughout her time as an undergraduate at Canisius College, she was involved in several organizations including the Wehle School of Business Diversity, Equity, and Inclusion advisory group as well as the Canisius College African American Society.
Additionally, she worked as a work study for the Wehle School of Business Dean's Office. As a senior, she spent a year studying fashion business management at the Fashion Institute of Technology in New York City, as a visiting student from Canisius.
Kiarra dreams one day of becoming an entrepreneur herself. Through her entrepreneurial journey, she plans to give back to the WNY region and continue to create a better economic environment for future generations within her community.