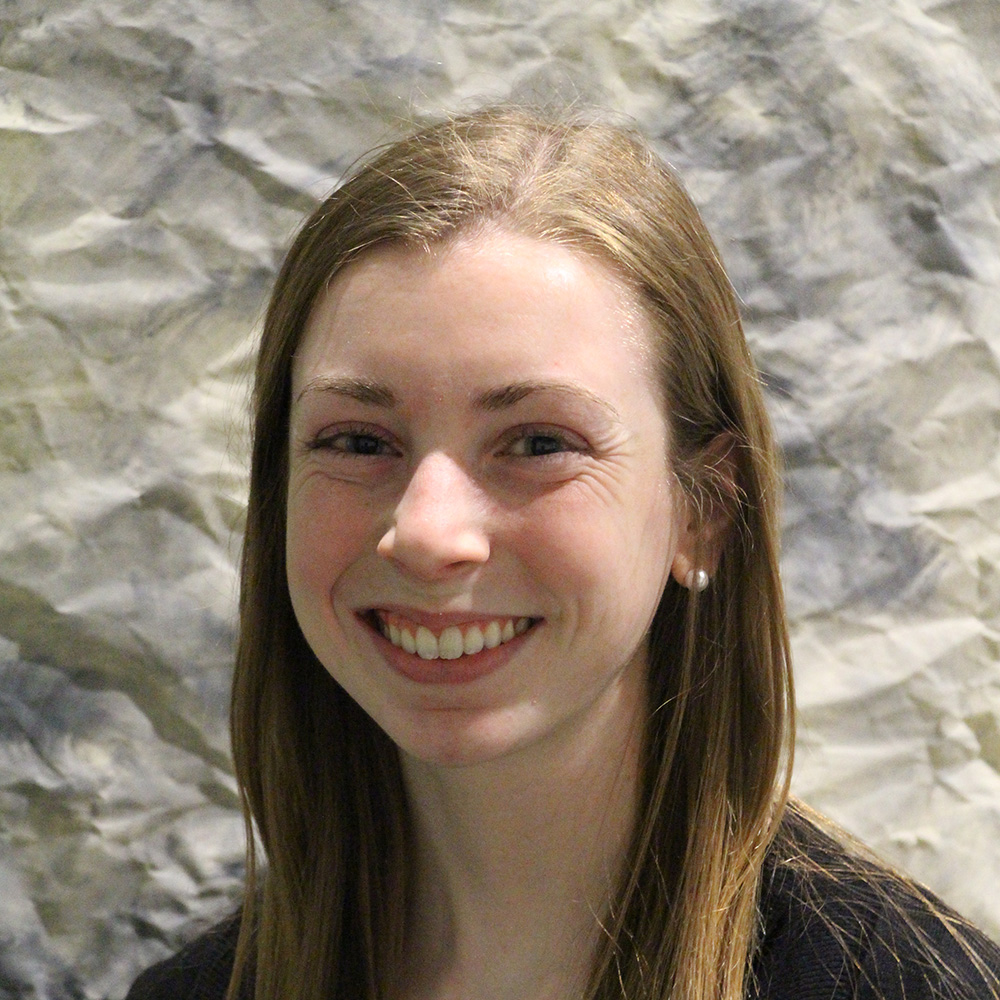 Lauren is a proud Buffalo native with a passion for children, education and her community. Lauren will graduate in the spring of 2017 with a Bachelor's Degree in Childhood/ Special Education with a concentration in math, and extensions in both early childhood and middle school.
Lauren is an active member of the Canisius community where she provides tutoring for students in Buffalo schools, serves as an undergraduate research assistant for the JUSTICE Project, and volunteers at community organizations via the Teacher Education Club. Lauren was recently nominated as co-president of Canisius's chapter of Kappa Delta Pi, the international education honor society. Off campus Lauren works as a teacher's aide at EduKids, where she completed her fellowship internship last summer. Additionally, Lauren is the proud owner and designer of a custom dessert business, My Grandpa's Sweet Tooth, which she created over three years ago.
Following graduation, Lauren plans on enrolling in a Master's program and teaching in a Buffalo school. She hopes to use her education in order to help all students overcome adversity and achieve success both in and out of the classroom.