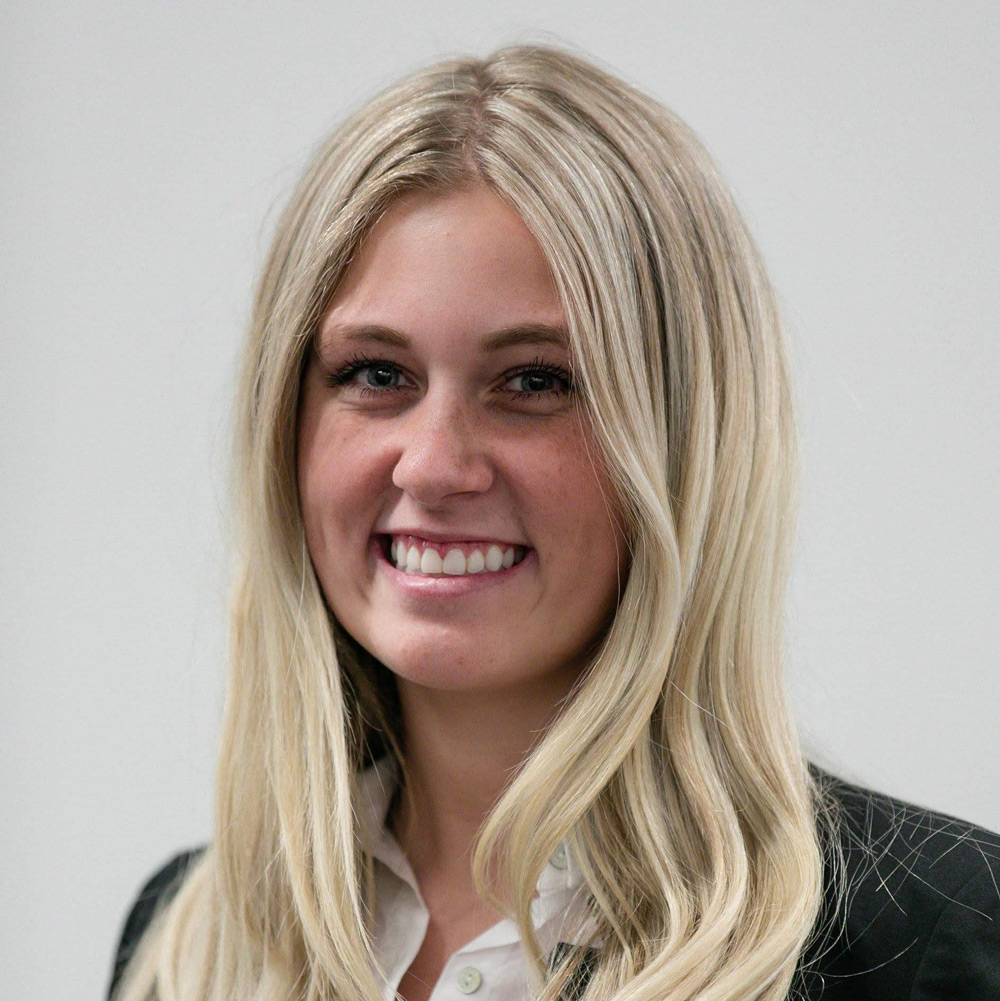 Leah was born and raised in Cheektowaga, NY and majors in special education and early childhood education with a focus in social justice. She expects to graduate in 2020.
Throughout her time at Canisius College, Leah has participated in many clubs such as the Teachers Education Club, the Communication Club, and Best Buddies Club. She has also been involved in the City of Buffalo through various field experiences in the Buffalo Public Schools. Through these experiences, Leah has been able to work with a wide range of students with different abilities and backgrounds and has become familiar with our education system in Buffalo.
Outside of Canisius, Leah has worked for the Town of Cheektowaga in their youth and recreation department to create and implement low-cost activities for families in the community. Leah has spent many hours volunteering at Saint Luke's Mission of Mercy and has recently implemented a Generosity Project to fundraise necessary school supplies to enhance the educational experiences for the students of Saint Luke's.
Leah is determined to affect the economic growth of Buffalo by improving opportunities for all students both inside and outside of the classroom. She hopes to create and implement a non-profit after-school program for students in the city of Buffalo to enhance their academic growth and success.