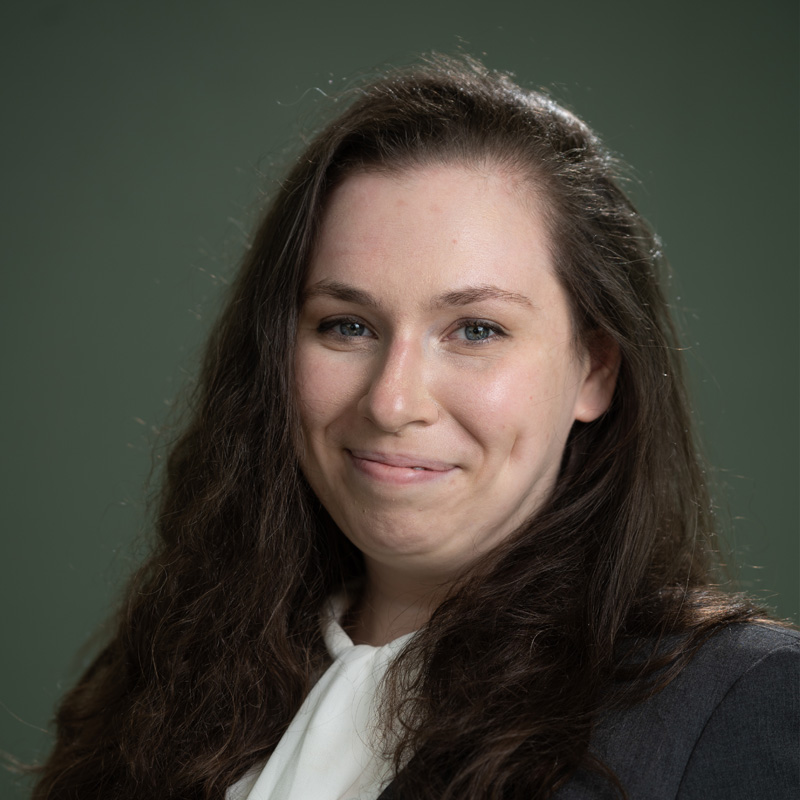 Lisa Kulka is a doctoral student in the educational psychology and quantitative methods focus area in the Graduate School of Education at the University at Buffalo. Lisa's research agenda utilizes a quantitative approach to identify viable strategies for dropout prevention and graduation of at-risk youth of varying backgrounds in the Buffalo community.  
Lisa has made outstanding contributions to the field of dropout prevention and youth workforce development through a variety of enterprises both in and outside of the classroom. Across professional roles—including serving as assistant director for a dropout prevention initiative focused on closing achievement gaps in the Buffalo Public School District, as well as a graduate research assistantship in the UB Educational Leadership and Policy Department focusing on improving student academic achievement and college success—Lisa has made a systemic impact in college access in the Western New York community. By building strong academic skills in applied statistical data analysis and advanced analytics, Lisa has substantially contributed to data-driven advocacy for resources necessary to bring more under-resourced students to college and the workforce. 
Currently, Lisa is in the final stages of selection for the UB Cultivator program.  This experience would provide Lisa with a $100,000 investment to launch her "I Can Go To College!" app.  Launching the app will disrupt systemic barriers to college admission by providing a gamified and virtualized college preparation and engagement platform for middle school students.  Secondly, Lisa has partnered with Prosperity Fellow Katrina Cropo to launch UB's inaugural Social Entrepreneurship and Innovation Week.  This week of events in early March 2022 were dedicated to developing and facilitating a UB community-wide understanding of, and engagement with, entrepreneurial and social change ventures.  This event attracted a substantial number of student participants (estimated 500-750), and Lisa and Katrina will be matching student attendance dollar for dollar in order to donate the funds to a local organization engaged in social entrepreneurship (to be used for organizational job creation).  Finally, Lisa is applying for a $1.8 million grant to launch her nonprofit program, YouthForce of Western New York, in the spring of 2023.  This organization will be dedicated to developing high-demand workforce readiness skills of high school students entering our local job market. Lisa's ultimate professional goal is to enhance the professional trajectories of historically underrepresented youth in our region through collaborative community programming and social entrepreneurship.