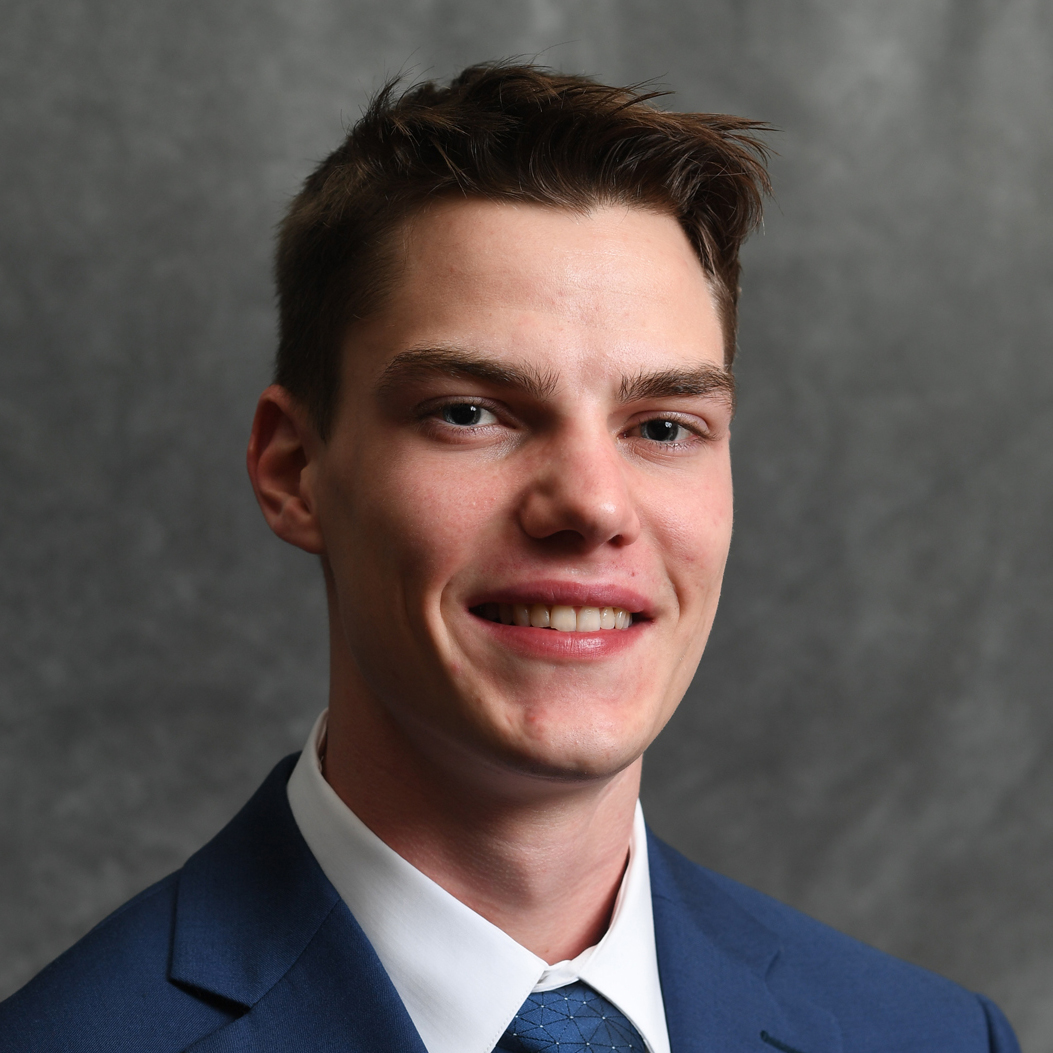 After growing up in Western New York, Lyon Lascu chose to attend the University at Buffalo where he is studying business administration with a concentration in marketing. Lyon graduated from Williamsville North in 2016 where he was a part of DECA, Technology Student Association, Entrepreneurship Club, varsity cross country, varsity swimming, and achieved the rank of Eagle Scout.
With a long time interest in entrepreneurship, he chose UB due to the opportunities provided by Blackstone LaunchPad and the School of Management. Attending school in the region he loves, Lyon has made sure to not pass up on any opportunities in the past two years, joining the Entrepreneurship Academy and Culinary Club, and learning from entrepreneurs at Blackstone LaunchPad. He has become more involved at Blackstone LaunchPad his sophomore year, competing in pitch and case competitions, and completing an internship as an ambassador for student engagement. He also co-founded and was elected the president of UB's Entrepreneurship Club, and is the vice president of UB Culinary Club. For fun, Lyon enjoys being a member of Buffalo Quidditch and rock climbing.
Pursuing an interest in food-based entrepreneurship, Lyon is working on creating a student-run cafe on campus, inspired by his high school entrepreneurship class. He is also working on his own business, which aims to bring his favorite Dutch food to Western New York. He has been working on the business in Blackstone LaunchPad's sandbox program and plans to launch in the fall of 2018.