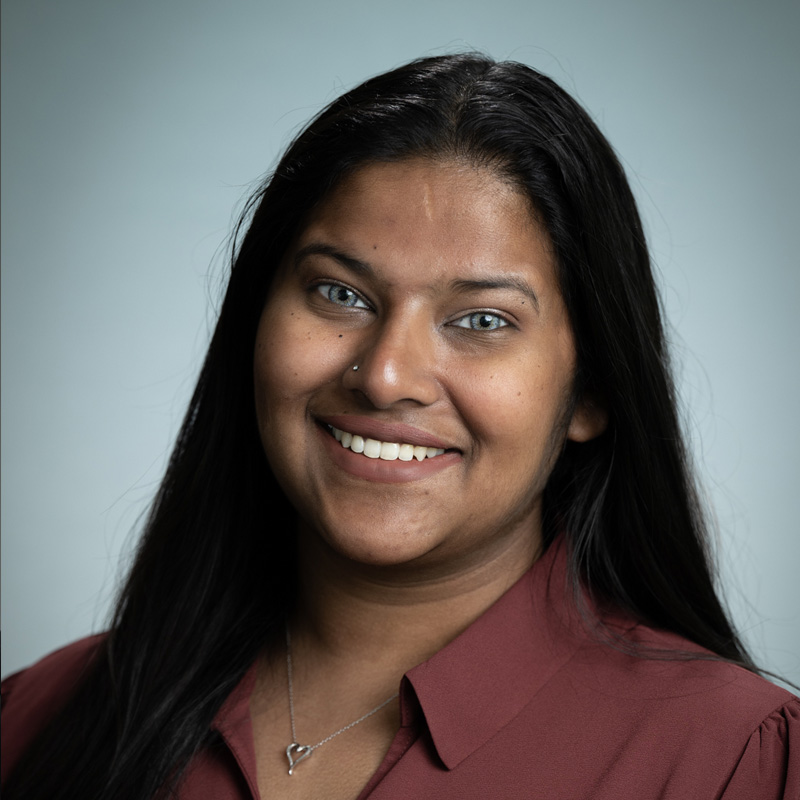 Maisha is a first generation college student born in the US and raised in Bangladesh. She is currently a BS/MPH student at the University of Buffalo who is planning on pursuing an MBA before she goes to medical school to pursue a career in family medicine. Maisha believes in learning through service and overcoming her fear to develop self-confidence. Hence, she thrives to make the most of her college experience by grabbing every possible opportunity.
Maisha's leadership journey on campus includes her involvement with clubs and organizations such as the Graduate Student Association, CSTEP, and Child Health and Behavior Lab. Through her hard work and dedication, Maisha has won numerous awards during her academic career, including the UB Impact Award and the Association for Equality and Excellence in Education's Doris Chandler Award.
Maisha strives to prepare herself as a well-rounded individual through diverse experiences such as working as a pharmacy technician, a community health worker, and doula, which help her empathize with individuals from these professions. She is currently involved with organizations such as Jericho Road, Jewish Family Services, the Buffalo Immigrant Leadership Team, and others; and this has helped her discover her passion to serve the immigrant and refugee community in Buffalo.
As a future physician, Maisha wants to focus on preventive care and population health by taking a holistic approach to health. Her goal is to serve marginalized populations and create opportunities for them to reach their full potential and contribute to the prosperity of WNY.