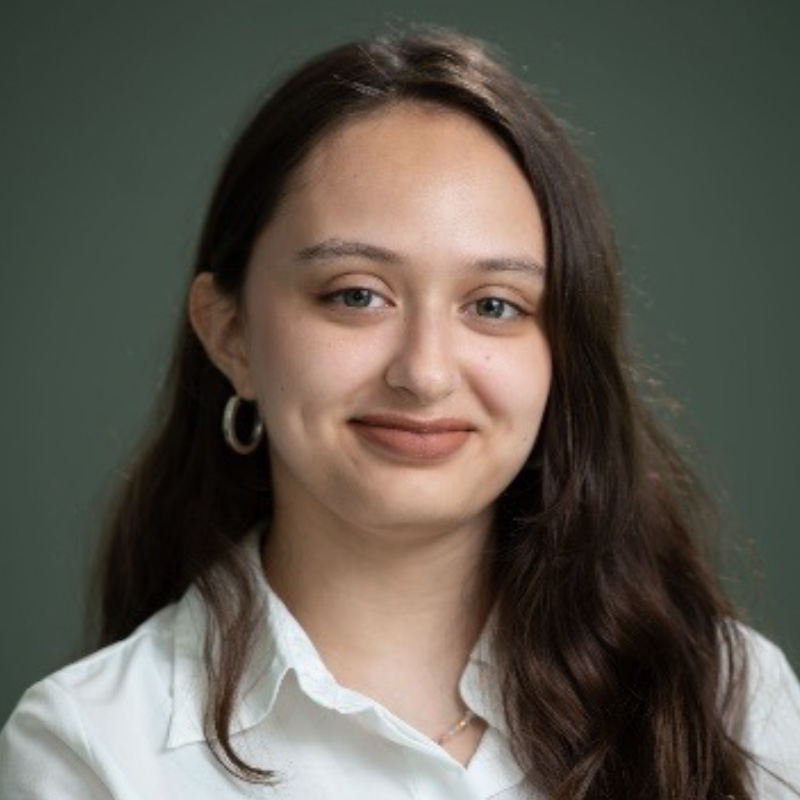 Mariana, a student at Canisius College, is a double major in International Business and Marketing with a minor in Psychology. Originally from Bogota, Colombia, Mariana now lives and studies in Buffalo, NY. She has been involved in various local activities in and out of school. Recently, she was elected as president of Canisius' International Business Association, and is involved in other college organizations related to her studies like CEO and CCAMA.
She has also been involved in other programs since high school, such as the Say Yes Mentorship Program and Key Club/Circle K. Since 2019, Mariana has also been volunteering at International Child Advancement, a local non-profit that seeks to empower children in Buffalo and in the Congo through accessible educational programs.
Professionally, she focuses on her family business, where she first became interested in real-estate redevelopment and investments. When she graduates in 2023, she will pursue her Master's Degree and her own entrepreneurial ventures with her family.