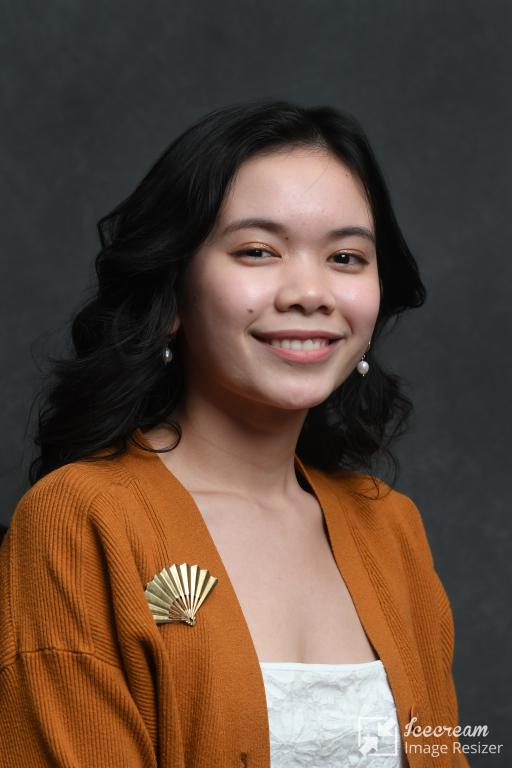 Marieross Navarro is a budding entrepreneur with a passion for designing innovative solutions. She was born in the Philippines and grew up in Queens, New York. She is currently pursuing her bachelor's degree in mechanical engineering at the University of Buffalo as a first generation college student. Marieross aims to utilize her degree and experiences to lead a successful wearable technology company and empower other young women while doing so.
At the start of her first semester of college, Marieross began her first startup. During the start of the COVID-19 pandemic when the demand for masks were on the rise, the startup aimed to patent and commercialize a mask making device that aided local sewists in mass producing fabric masks. The project has since come to an end, but the experience ignited a passion for entrepreneurship in Marieross.
In the upcoming years, Marieross continues to challenge herself to give back to her community through technology. She co-founded a wearable technology startup, Safe&Sound, which aims to empower and connect with a tap of a simple bracelet. As a student and a daily commuter, Marieross has experienced firsthand the value of such a bracelet to the WNY community. She actively participates in the Inclusive Launch program, through which she aims to develop the business and technology.
Marieross' inventive drive and love of learning aids her in her goals to create and bring to life innovative solutions to help improve WNY and beyond.