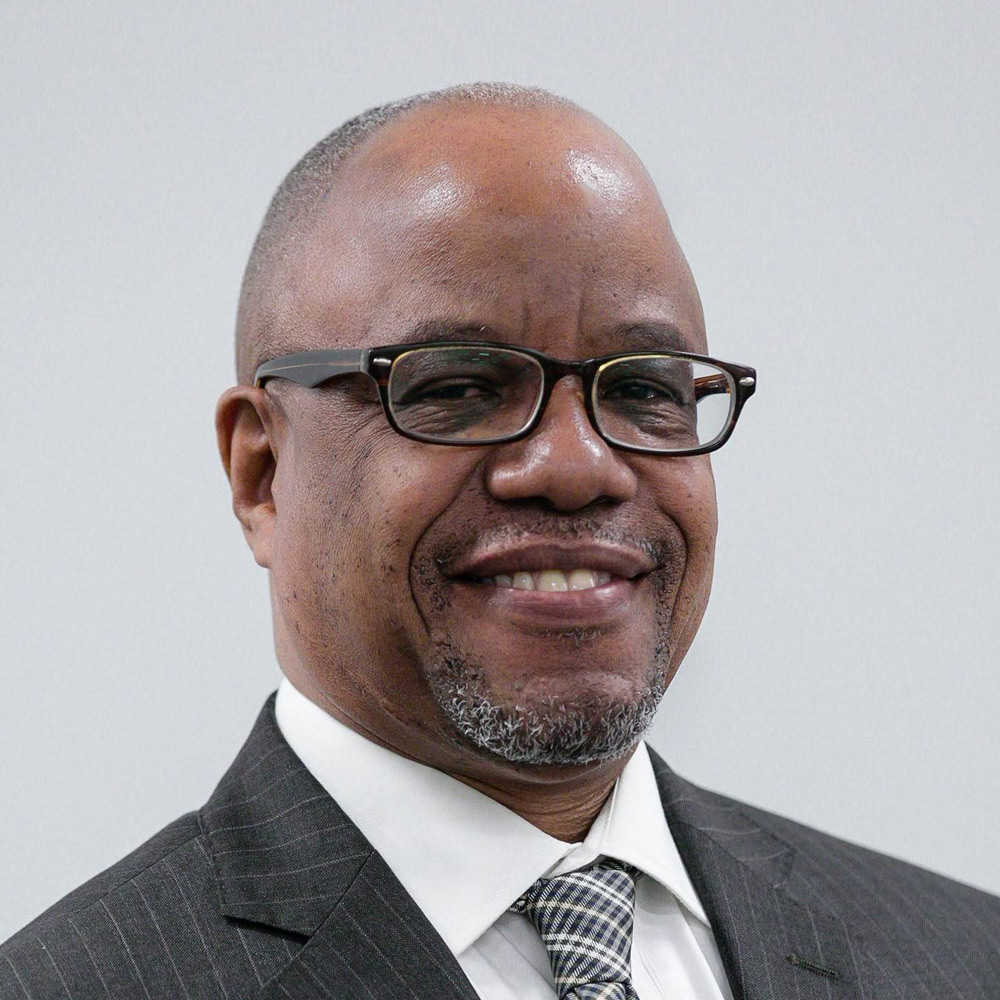 Mark is a Buffalo, NY native pursuing an MBA with a concentration in finance. He expects to graduate in 2020.
Mark came to Canisius College with significant experience including the business development of Salina Paris Salon and SM 79 Barber Company. KeyBank recently hired him as a Customer Service Specialist working in Lockport, NY. Mark consistently delivers distinctive client service, builds rapport and strengthens relationships with clients, while addressing their needs through account reporting and finding resolutions. Through his academic and professional career, Mark gained a strong background in accounting and several office and financial technology platforms.
Mark is enthusiastic to continue growing, learning, and building personal development skills, while participating in the WNY Fellowship Prosperity. Following graduation, he plans to operate his own business in accounting tax services, as well as continuing his work with Salina Paris Salon and SM 79 Barber Company.