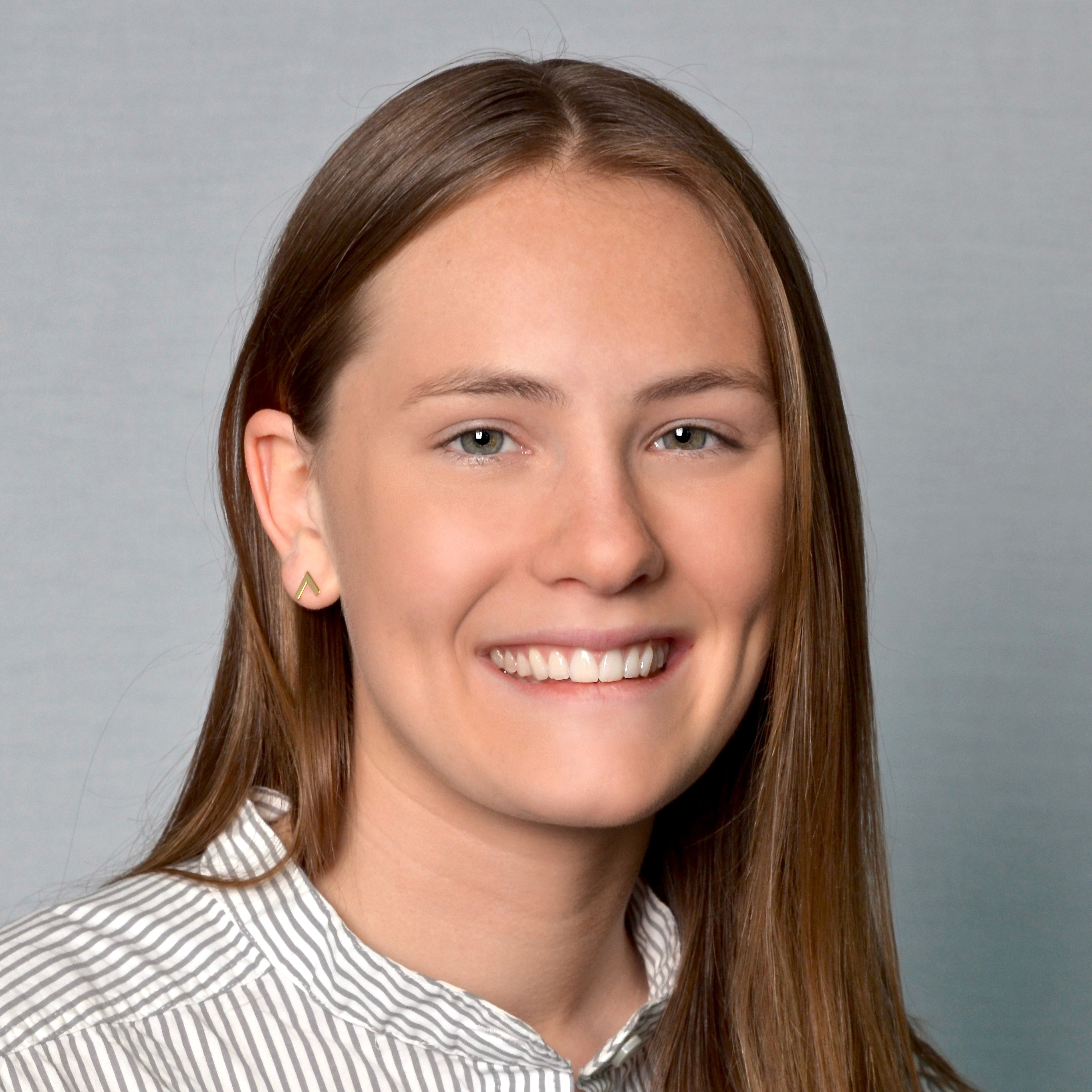 Meredith is a Buffalo native enrolled in the MBA program at Canisius College and is expected to graduate in May 2018. In May 2016, she graduated from Canisius with a double major in International Business and Marketing.
During her undergraduate studies, Meredith was a member of the All-College Honors program and studied abroad at Lorenzo de Medici in Florence, Italy. She chose to write her honors thesis, Marketing Rebirth: Buffalo, NY- A Case Study, on Buffalo's rebirth through the rehabilitation of historic buildings throughout the city.
As an undergraduate, she tutored students learning English as a second language, and was awarded the Trustees Academic Scholarship multiple semesters. In 2017, she received the Peter and Elizabeth C. Tower Endowed Scholarship. Meredith held several internships gaining experience at a small digital media company, a 43 North startup, and M&T Bank. She contributes to her community by providing marketing assistance to non-profit organizations.
Currently, she works as an Assistant Account Manager at ChemMet LLC, and interns at Rich Products in Health & Authenticity. Meredith hopes to own a business in the WNY area in the future.