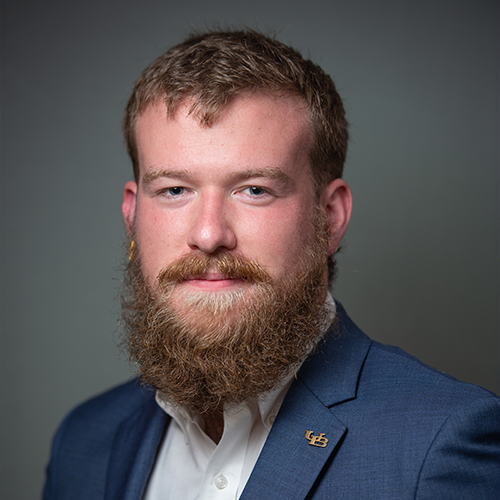 Michael Canty is a public health professional in Western New York, and a native to the region.
While completing undergraduate studies in economics and geography, Michael began working for Evergreen Health in Buffalo. His experience with this health care organization has been centered on the treatment and prevention of various health conditions associated with stigma, including HIV and sexually-transmitted infections. In his current role, Michael trains health care providers in providing high-quality care to their patients around topics of sexual health and drug use.
Michael is a student in the University at Buffalo master's of public health program. His studies focus on community health and health behavior, looking at factors that influence health communication, health outcomes, and health disparity.
In his spare time, Michael enjoys spending time with his family, including ten nieces and nephews who affectionately know him as "Unky."
Michael aspires to continue working in the health care field. Having had the privilege of working with our region's leaders in the addressing the HIV epidemic and opioid overdose epidemic, he hopes his work will continue to break down barriers of stigma to build a healthier Western New York.