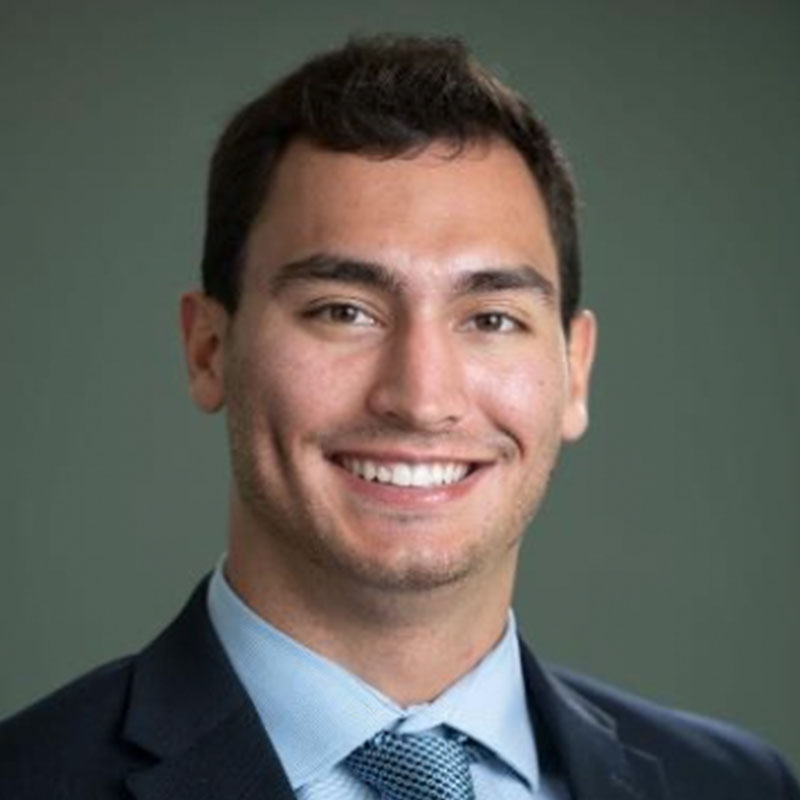 Michael, a Buffalo native, is graduating with a degree in both economics and finance. He is currently pursuing an MS in Finance with a concentration in Data Analytics.
Throughout his time at Canisius, Michael has been involved in all aspects of the community. He is a member of the Canisius College Division 1 Baseball Team and serves as a member on its Leadership Council. Michael was the captain of the CFA Institute Research Challenge Team as a part of the Golden Griffin Fund. Through this competition, his team placed in the top 5 of over 500 schools that participated throughout North and South America, earning the title "America's Finalists."
In the summer of 2020, Michael worked as a Commercial Loans Processor in the Commercial Loans Underwriting Department at the Alden State Bank through an internship. He will be working as a Valuation Analyst for Andersen Global through an internship program during the summer of 2021. Through his time with the WNY Prosperity Fellowship Program, Michael looks to make valuable connections and build skills to enhance and make a difference in the Buffalo area after graduation.