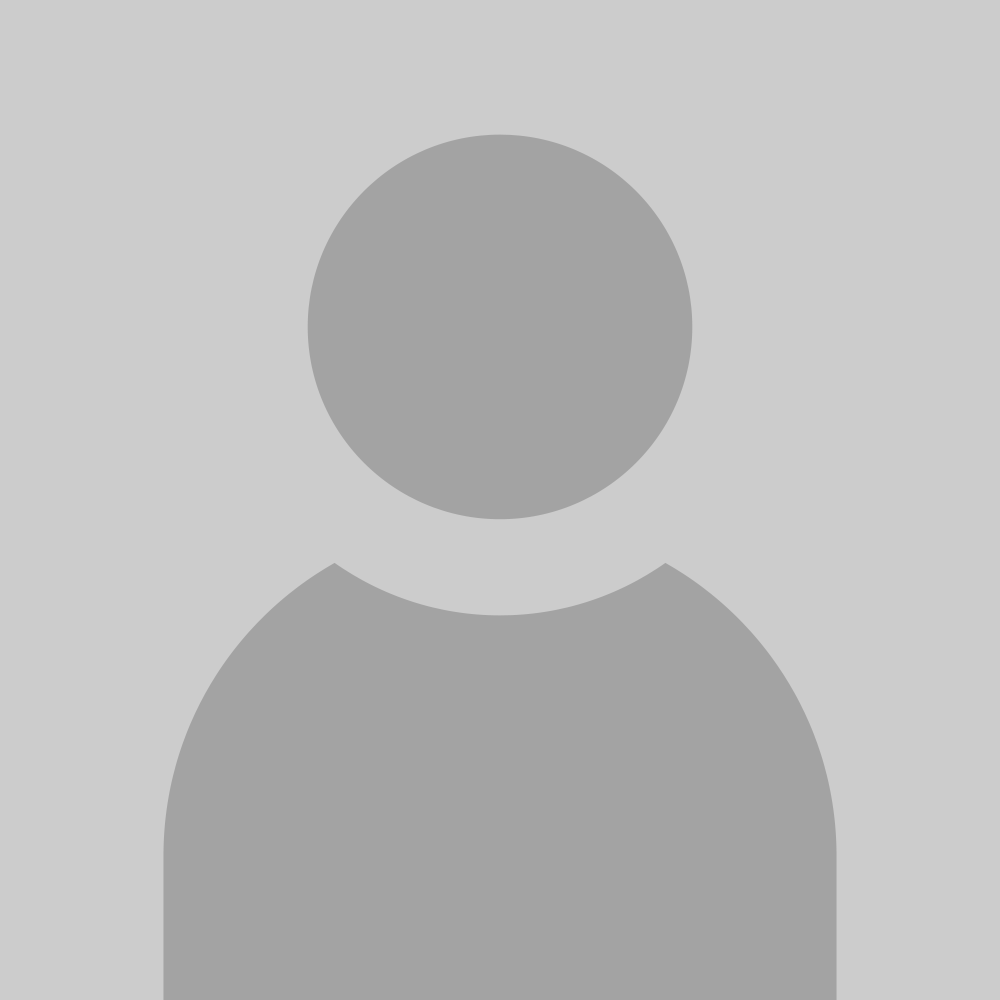 Mike was born in Los Angeles, CA but has called Buffalo home since age three. He recently graduated from Canisius College with a psychology major and creative writing minor and is pursuing an MBA and expects to graduate in 2021.
At Canisius, he served as a member of the Chorale, was vice president of the Blue and Gold Brigade, and vice president of Phi Alpha Delta. He won the title of Mr. Canisius in 2017. He was awarded the Benefactors Scholarship, Leo R.' 40 & Marie G. Futia Scholarship, the Hon. Michael F. Dillon Scholarship, as well as the Wegmans Scholarship.
Off campus, Mike is a council member and mentor in Breaking Barriers: My Brother's Keeper, a nationwide mentoring initiative and social movement. Mike feels a great sense of fulfillment being a positive influence in the lives of his younger brothers in the program, and helping them discover that people of color are capable of becoming great leaders in society with hard work and strength of character.
Mike has been working at Wegmans since age 15 and is now a pharmacy technician. Wegmans has taught Mike the importance of pursuing excellence in everything, as well as how satisfying it can feel to make a difference in the community.
Mike's goal is to open an "all-in-one" refugee support center to provide refugees in Western New York with the best legal, educational, and employment opportunities upon arriving to the U.S. He hopes to provide refugees with a safe place to freely engage in cultural practices and form lasting relationships with individuals from a similar background.