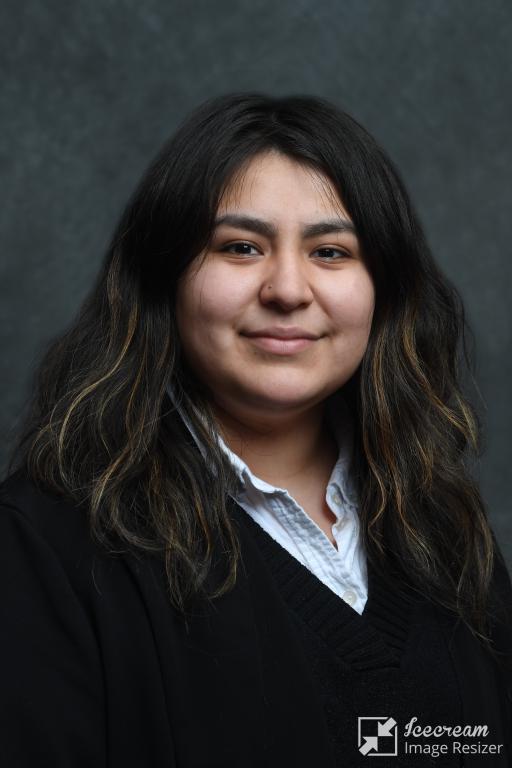 Mirka Arevalo was born and raised most of her life in Queens, New York. Mirka obtained her bachelor's in aerospace and mechanical engineering from UB and is currently finalizing her master's in engineering management; she aspires to pursue an MBA.
Throughout her time at UB, Mirka has taken on various leadership positions. She currently serves as the lead venture coach at Blackstone LaunchPad, where she has had the opportunity to work with students one-on-one, guiding them through their entrepreneurial journey and fueling our student entrepreneurial ecosystem. Additionally, Mirka works with Invest Buffalo Niagara, aiding our region's economic growth. Lastly, she assists the UB School of Engineering and Applied Sciences' outreach efforts, mentoring middle/high school students and leading STEM programs with local predominantly underserved K-12 students.
This past year, Mirka was selected as one of Buffalo's Inno 5 Under 25, which spotlights entrepreneurs in WNY.