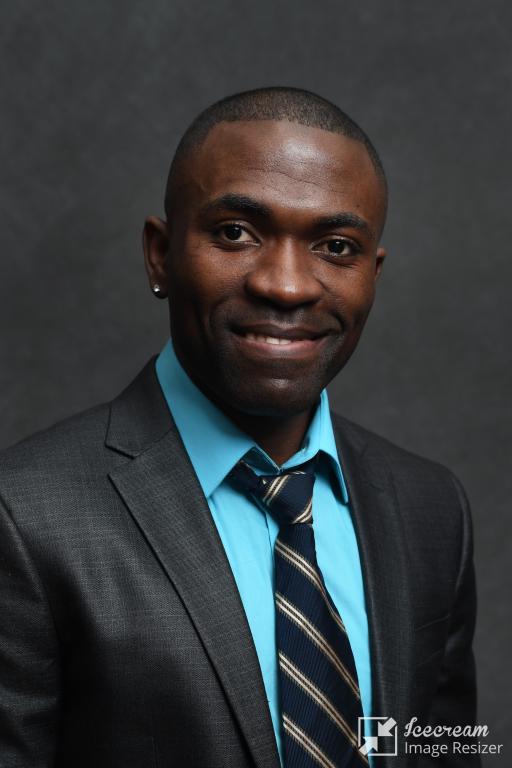 Msaada is a resident of Buffalo who partially grew up in a refugee camp in Kenya after his family fled war and violence in the Democratic Republic of Congo where he was born. His family was relocated to Buffalo in late 2014.
He graduated from Canisius College in May 2019 with a BS degree in biology/pre-medicine/All-College Honors Program. He pursued his MBA, graduating in May 2020. He will begin his doctor of medicine studies at University at Buffalo (UB) Jacobs School of Medicine and Biomedical science in fall 2020.
He held several student leadership positions at Canisius College, was the keynote speaker at Lafayette High School's 2018 graduation ceremony, and spoke at the Canisius College 2019 Board of Regents Annual Scholarship Ball. Msaada has conducted research in prostate cancer at Roswell Park Comprehensive Cancer Center; as well as research on substance use disorders at UB's Family Medicine Department. He completed the Summer Health Professions Education Program at Columbia College of Physicians and Surgeons. He also participated in the Roswell Park Junior Robotics Surgery Challenge Competition and won the Champion of Compassion award.
Msaada enjoys running, playing soccer, dancing, and reading history. He speaks five languages, interprets for refugee families in Buffalo, and was an ESL consultant for Erie 1 BOCES. He has volunteered extensively in the community.
He plans to start a medical practice serving underrepresented minorities and refugees in a multilingual environment. He also plans to start a charity foundation to help immigrants and refugees' families realize their full economic potential.