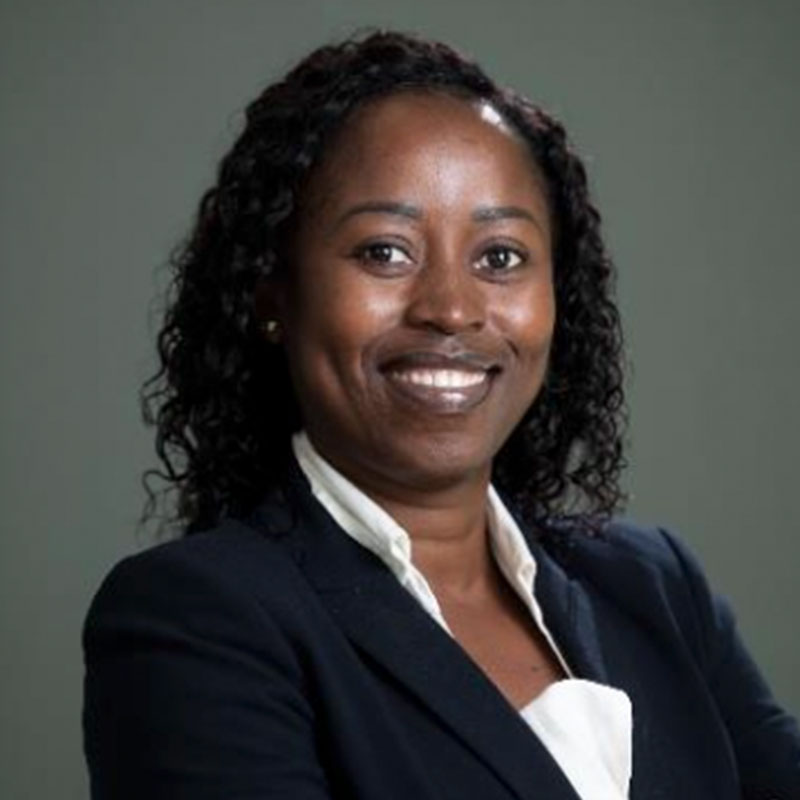 Nana hails from the Democratic Republic of Congo and immigrated to the United States six years ago. She is an accounting major at Canisius College and plans to graduate in 2022.
Nana successfully completed an associate's degree in business administration from Erie Community College and enrolled at Canisius in 2019. Immediately, Nana became very involved in the student life on campus and was elected president of the Transfer Student Association at Canisius.
In her spare time, Nana spends a great deal of time volunteering with the Buffalo Peace House shelter, Jewish Family Services and Vive la Casa. Nana is multilingual and uses her talents to assist refugees and immigrants overcome language barriers by providing interpretation services in French, Portuguese, Swahili and Lingala.
Following graduation, Nana plans to become a Certified Public Accountant (CPA) and open a non-profit accounting agency to help refugees, immigrants and people with financial literacy. She plans to continue her volunteer work and hopes to help refugees and others of low income meet their financial goals and contribute to the WNY economy.