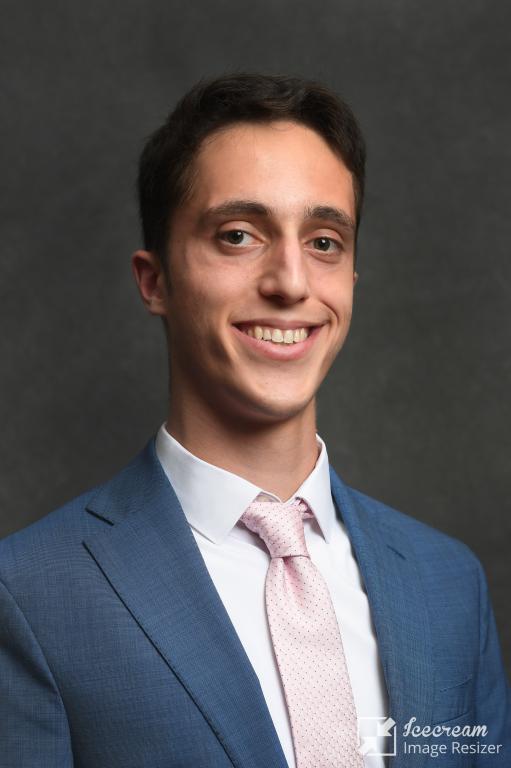 Natan Weitzman is a second-year Presidential and Honors Scholar at the University at Buffalo, pursuing a BS in engineering physics and a minor in mathematics. He is interested in combining technology and entrepreneurship to develop innovative solutions that benefit society. After his undergraduate degree, Natan plans to pursue an MBA to further his knowledge in business and management, which will help him implement technological solutions in a business setting and create a foundation for bettering people's lives.
Natan co-founded Renova, a cloud-based platform and app for interior design, with the aim of simplifying the home renovation and design process; giving the average customer the power of a professional interior designer. He is interested in supporting smaller ventures with groundbreaking ideas and has won several competitions, including first place at Get Seeded and StartUp Boot Camp and reaching the semi-finals of the Panasci competition with Renova.
Natan's research interests are focused on photonics. His internship experience as a quality assurance engineer at RADWIN has given him valuable experience in operating engineering problems and their solutions while communicating with partners and consumers. He is passionate about supporting the local startup industry and promoting economic growth, innovation, and prosperity in Western New York.
Natan's long-term aspirations include gaining experience and developing leadership skills in a startup environment that combines technology and entrepreneurship. He believes that the WNY Prosperity Fellowship is an ideal fit for his goals, providing him with the opportunity to learn from like-minded individuals and experts in various fields.