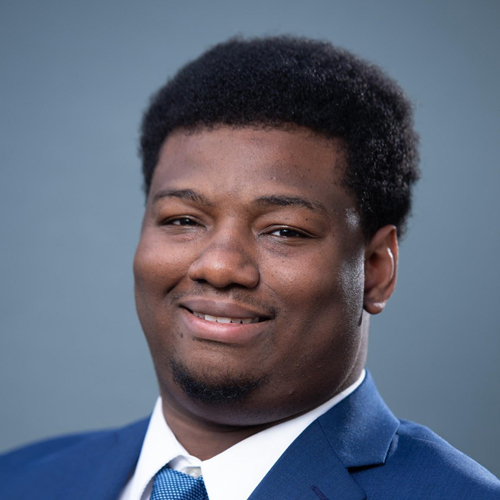 Navaar is a Rochester native and management major at Canisius College. Navaar plans to graduate in 2021.
Navaar successfully completed an associate's degree in business administration from Niagara County Community College (NCCC) and enrolled at Canisius in 2019.
At NCCC, Navaar was very involved in student life activities and still works on campus as the assistant director of housing and residential life at their Student Housing Village. Navaar served as an academic tutor, treasurer of the Cancer Awareness Club, member or the Intercollegiate Athletic Board, president and treasurer of the Practical Business Club and held several officer positions in the Student Senate, including president.
In addition to his work and volunteerism in Western New York, Navaar travelled to New Orleans to volunteer with two organizations renovating homes destroyed by Hurricane Katrina.
Following graduation, Navaar plans to attend graduate school and earn a master's degree in business administration.